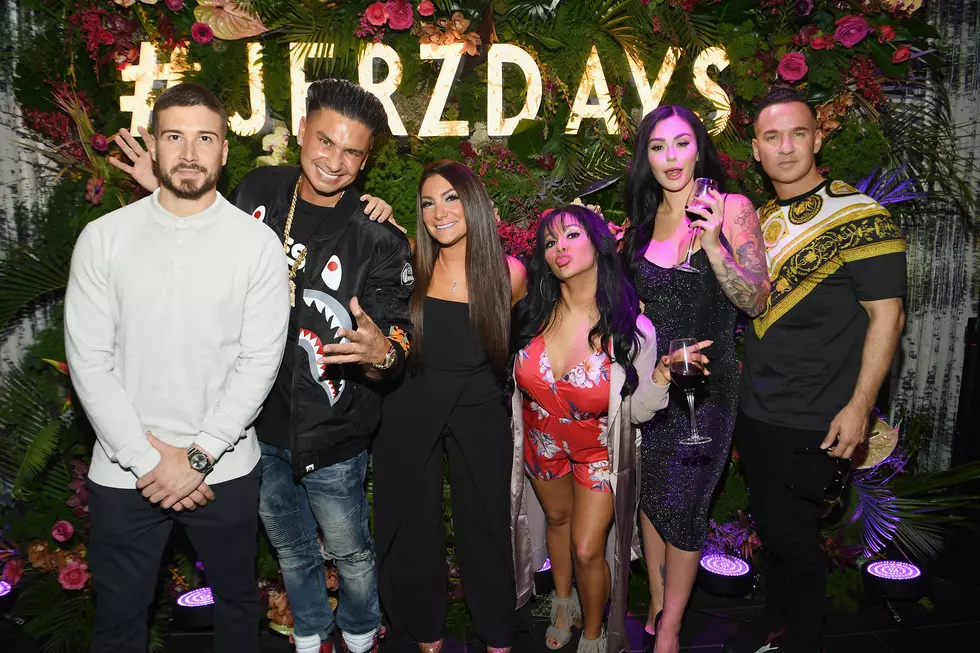 MTV's Jersey Shore Might Be Moving To Wildwood
Credit: Getty Images for MTV
Residents and beach goers of Wildwood have mixed emotions about this.
MTV's Jersey Shore has announced that the cast will now be filming in Wildwood, moving the shows location from Seaside heights to this family friendly beach.
The reason behind this move is most likely because Wildwood is more of a family friendly beach/boardwalk and since the cast is older and now have children ... this would probably be more of an ideal location.
However, officials have not issued permits for this to actually happen and they were 'caught off guard.'