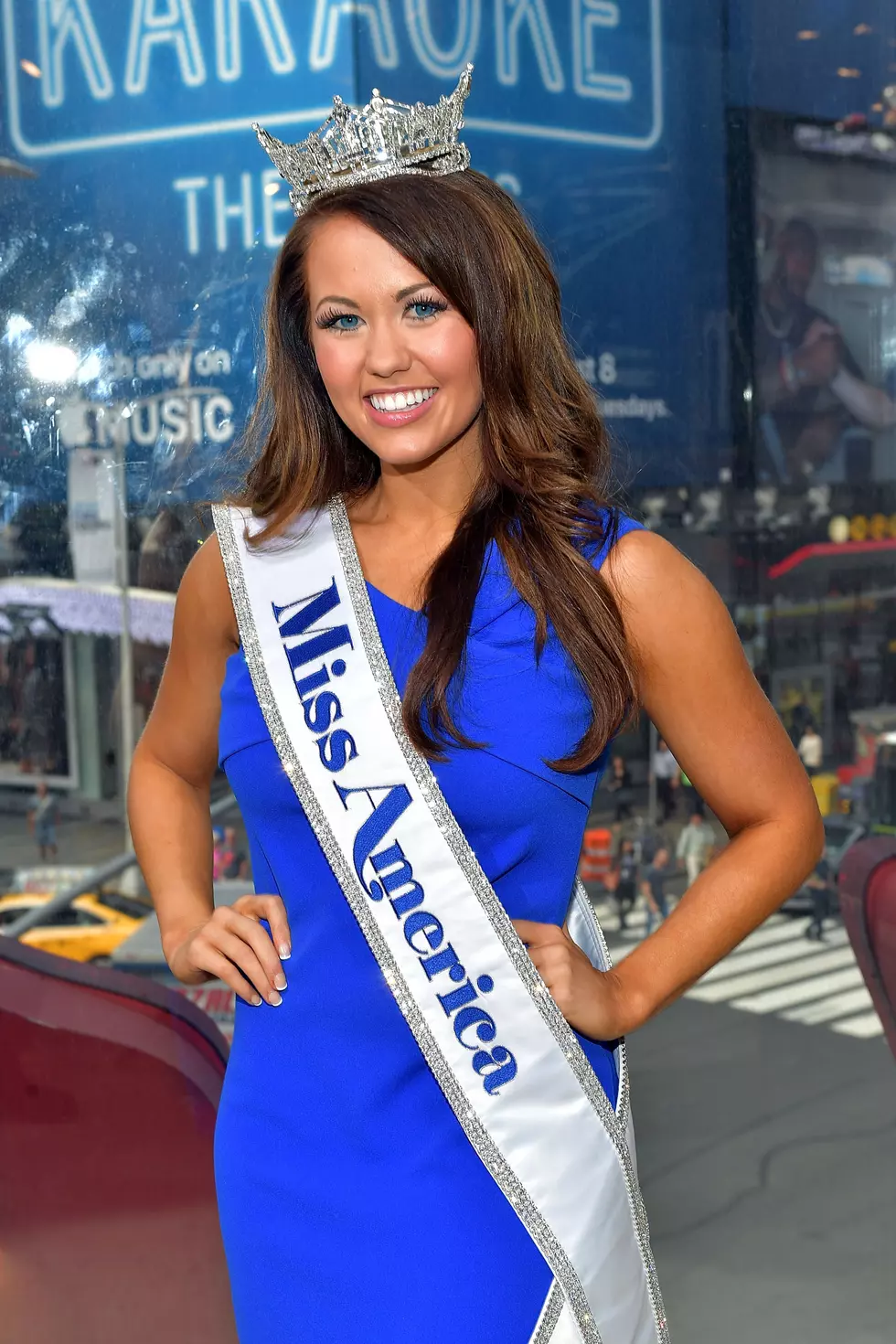 N.J Gets it's Miss America Pageant License Back!
Photo by Mike Coppola/Getty Images
Don't worry New Jersey....The Miss America organization has reinstated our pageant license! So If you had dreams of becoming the next Miss Universe or something...that dream can now start in Jersey.
Jersey's license was yanked a few weeks ago over disagreements on changes to the event. So that meant that Jersey wouldn't be able to hold any events associated with the national Miss America contest. Well it looks like they finally found a mutual agreement because it was announced yesterday that Atlantic City will once again host the big event.
However, there are expected to be some major changes to the New Jersey organization.
David Holtzman, who is the director of the N.J organization said,"The new operations proposal will give New Jersey an even stronger program for the young women who see the Miss America system as a path to education and service. As we begin a new era of Miss New Jersey, we want to thank the many volunteers who worked so hard to give us a strong foundation to build upon."