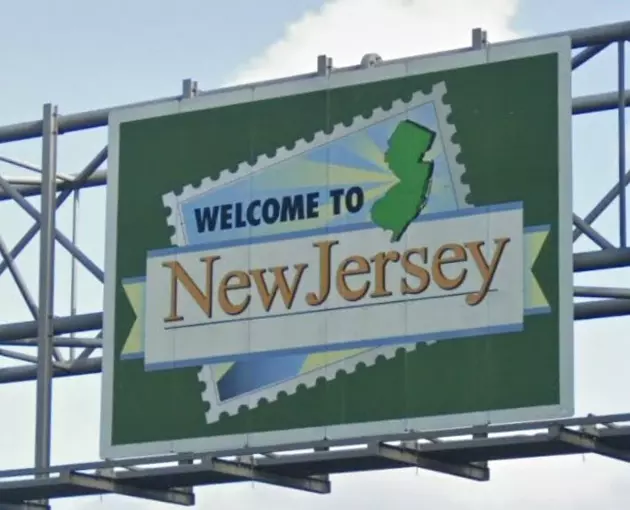 New Jersey Has One of the Best State Parks in America
Credit: Google
When I saw the headline, "The 30 Best State Parks in America" on thrillist.com, I was curious about whether a state park in New Jersey would make the list.
According to the State of New Jersey Department of Environmental Protection, the state has about 50 state parks, including Liberty State Park, Cape May Point State Park, and Princeton Battlefield State Park.
When I started reading the article on thrillist.com, I thought that at least one NJ state park had a shot at making the list, but as I continued to scroll, I started to have my doubts.
New York had 3 parks on the list, including Niagara Falls State Park, which thrillist.com says was a "mandatory" pick.
Thrillist.com put 3 California parks on the list. One of those, Julia Pfeiffer Burns State Park in Big Sur, has an 80-foot waterfall that flows into the Pacific Ocean.
Iao Valley State Park is one of 2 Hawaiian state parks recognized by thrillist.com. The site says Iao is covered by a "dense rainforest canopy." That sounds amazing.
Well, the NJ park that I thought might make the list did make the list. According to thrillist.com, Island Beach State Park is one of America's best.
Thrillist.com gives Island Beach State Park high marks for its "pristine beach" and the fact that you can find "relative solitude" in the country's most densely populated states.
To read about all 30 of the best state parks in America according to thrillist.com, click here.
Beautiful views of the Barnegat Lighthouse