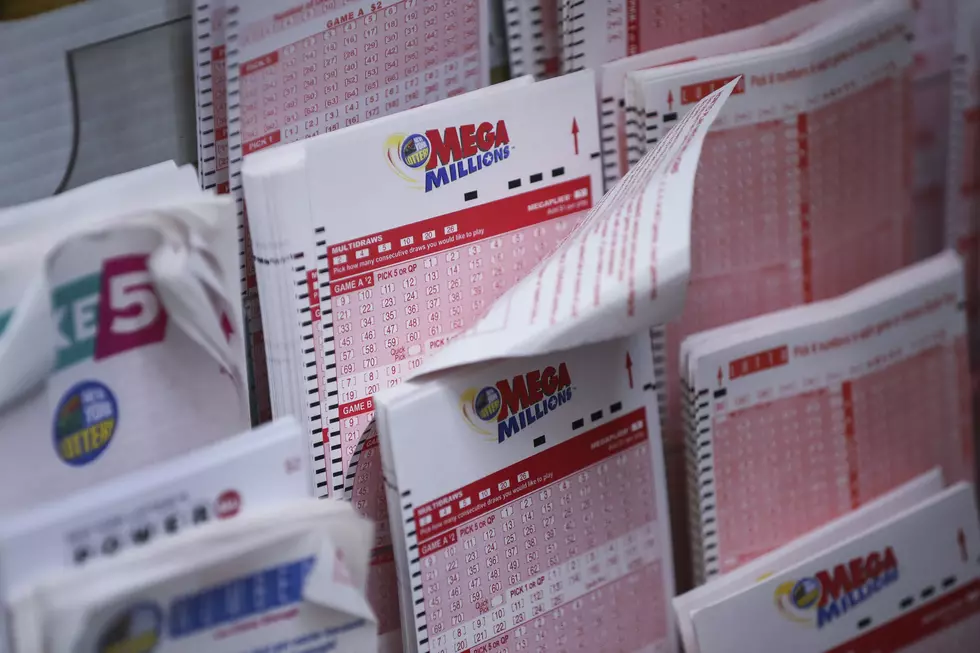 NJ Sells $2 Million Mega Million Ticket
Credit: Getty Images
The $2 million Mega Million winner's ticket was sold right here in New Jersey.
Unfortunately they didn't win the big jackpot, which will be drawn on Friday.
The winner got to double their winnings to $2 million since they Megaplied, best idea ever.
I'd take a nice $2 million any day of the week.
Every time a read a story (or write a story) about lotto winners I swear I'm so temped to play.
Fridays jackpot will be drawn for a jackpot of $121 million.