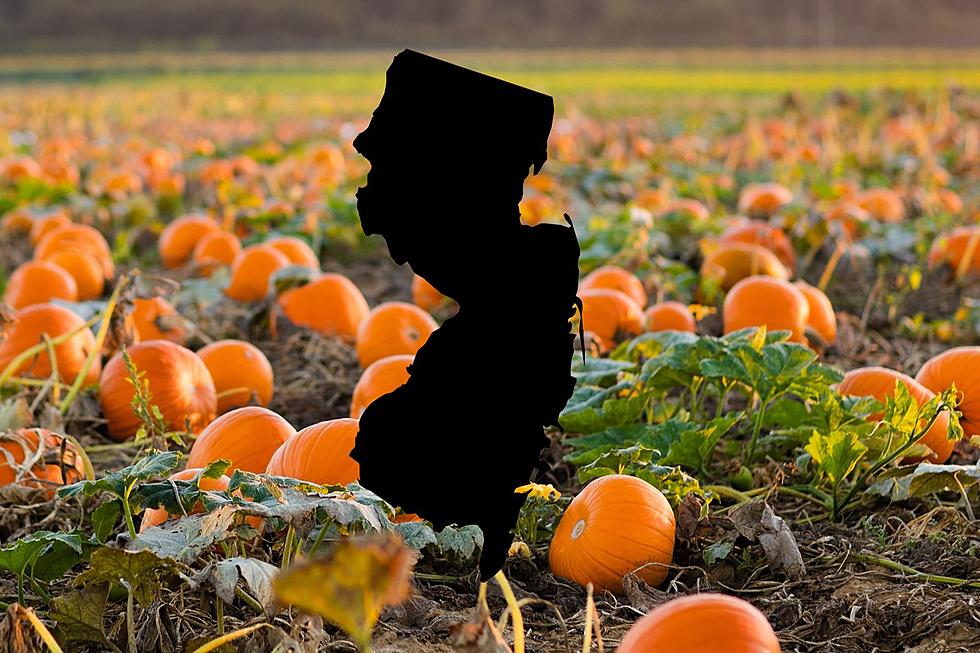 This NJ Farm Is Home To The Biggest Pumpkin Patch In The State
canva
At this point of the year, fall is in full swing and it's time to start making plans to visit those classic pumpkin patches around the state.
I love fall, it's my favorite season, and I have to say there's nothing like making your way around your area to check out everything that the local farms have to offer this time of year.
From hayrides to pumpkin patches and freshly baked deserts to even wine tastings, the possibilities are endless in New Jersey during this time of year. There's one pumpkin patch that you absolutely have to check out this year in New Jersey because it is the largest in the entire state.
A website called 'Only in Your State' has found out that this famous New Jersey pumpkin patch is the absolute largest in the entire state.
'Most of New Jersey's farms have over-the-top festivals, but surprisingly, the largest pumpkin patch in New Jersey is located at a doggedly old school place." according to Only in Your State. Manalapan Township in Jersey is home to NJ's largest pumpkin patch.
Red Wagon Farm is a classic local farm hidden in rural Manapalan Township and there are almost too many options available to find the most perfect pumpkin!
You can wander through the open fields and pick the perfect pumpkin right off the vine yourself and also see the other things the farm has to offer like their fall hayrides and more! Red Wagon Farm is located at 437 State Route 33 in Manalapan, NJ! 
Here Are 11 New Jersey Stereotypes That Are Actually True
We have to admit...these stereotypes are right!
12 Foods That Define New Jersey
From boardwalk to some Italian-American classics, here's a list of foods that define the garden state.