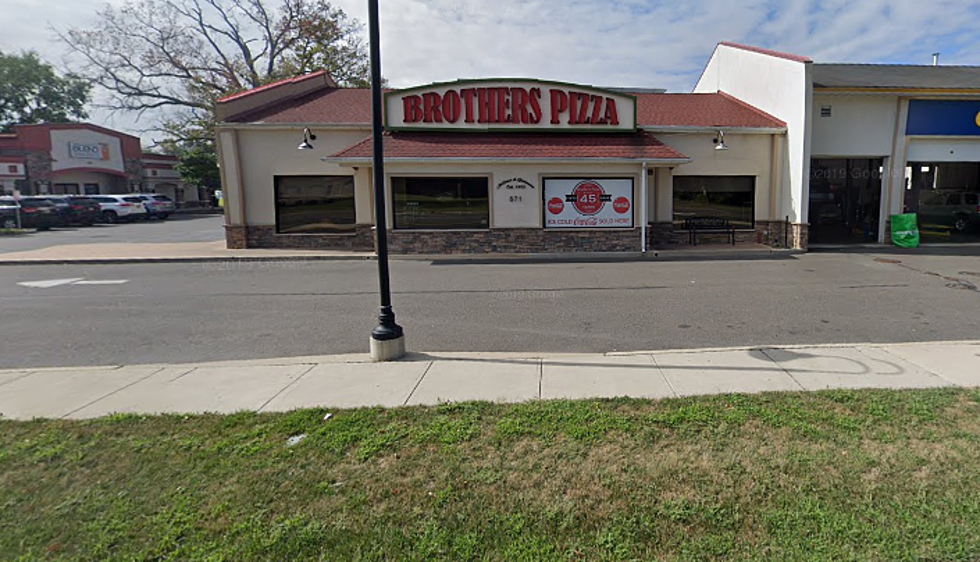 Send a Meal to RWJ Hamilton Workers by Ordering Through Brothers Pizza on 33
Credit - Google
Say thank you to the wonderful doctors, nurses, and staff at RWJ Barnabas Health in Hamilton by sending a meal to them from Brothers Pizza on 33, according to the popular restaurant.
Pasquale from Brothers Pizza on 33 was on the air with Chris and the Crew this morning (Friday), and told us that all you have to do is order it, and they'll deliver it for you. They've arranged for daily drop off times with the hospital.
They just made the first of their deliveries today. This is amazing.
https://www.facebook.com/Brotherspizza33/photos/a.10151490605229732/10158234682944732/?type=3&theater
It's easy to help. Order whatever you'd like to donate on Brothers on 33's website. Make sure to use the coupon code RWJ and Brothers will take care of the rest.
This is a wonderful way to help the men and women who are risking their own lives to save others.
Check out their menu and order your meal to donate by clicking
here
. Don't forget to use the coupon code RWJ.
I love to hear the good news in our community.