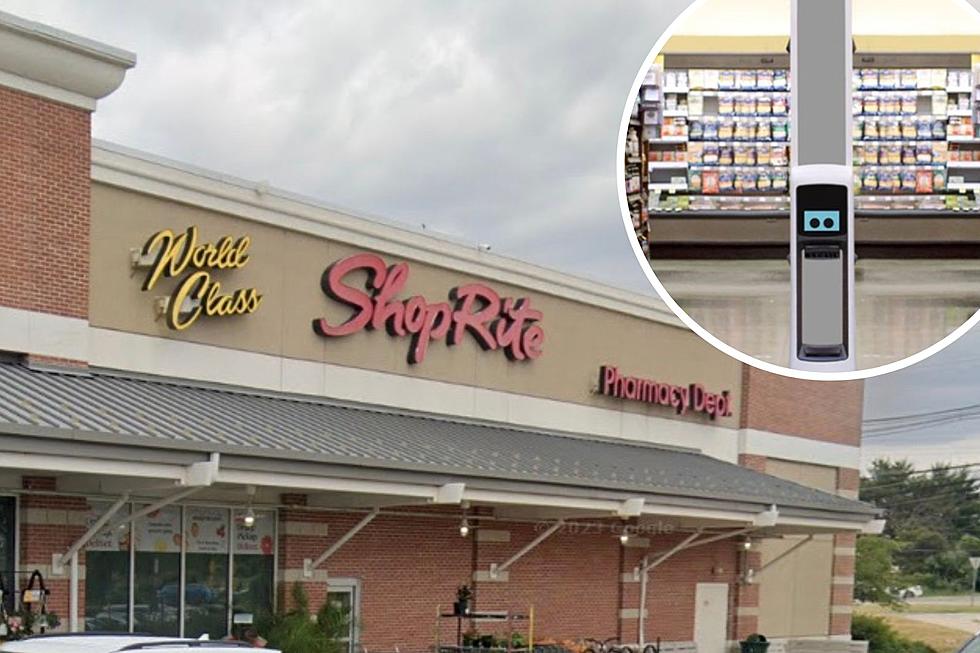 Say Hello To ShopRite's Newest Robot Employee, 'Tally'!
google earth / @simberobotics via X (Twitter)
There may be a brand new worker coming to a ShopRite near you! We live in the age of robotics and AI, so when it was announced that a robot worker would be making its way to ShopRite stores, it wasn't too shocking!
Of course, we all have been to Stop & Shop at least once and spotted "Marty". It's their little robot guy with googly eyes that roams around the store and everyone has made memes online.
Now, ShopRite stores seem to be in the process of getting their own "Marty". Introducing "Tally"! "Tally" has been piloted at 20 ShopRite stores across New Jersey and has done so well in the testing phases that you may see her in your local ShopRite soon!
The company that produces these robots has not yet announced exactly which stores will be receiving their own "Tally", but keep an eye out because your store could be next!
If you're wondering exactly what its job is, Tally is an inventory robot that will travel up and down the isles of ShopRite to ensure that shelves and products are properly stocked, shelved, and priced according to NorthJersey.com.
The company, Simbe, that produces these robots and ShopRite is certain that this will reduce out-of-stock rates and maximize inventory availability.
Of course, to the rest of us, it will just be fun to spot Tally doing its thing in the isles of your local ShopRite store and maybe even make this the new meme.
Move over, Marty! Tally is making its way through NJ!
You've Gotta Try These 8 Finger Lickin' Wing Spots in Central Jersey!
Get your napkins ready! Here are some MUST-try wings in Central Jersey, according to Yelp!
12 of The Most Annoying Pet Peeves About NJ Drivers!
Here's what we can't stand about New Jersey drivers, according to you! Anything to add to this list?