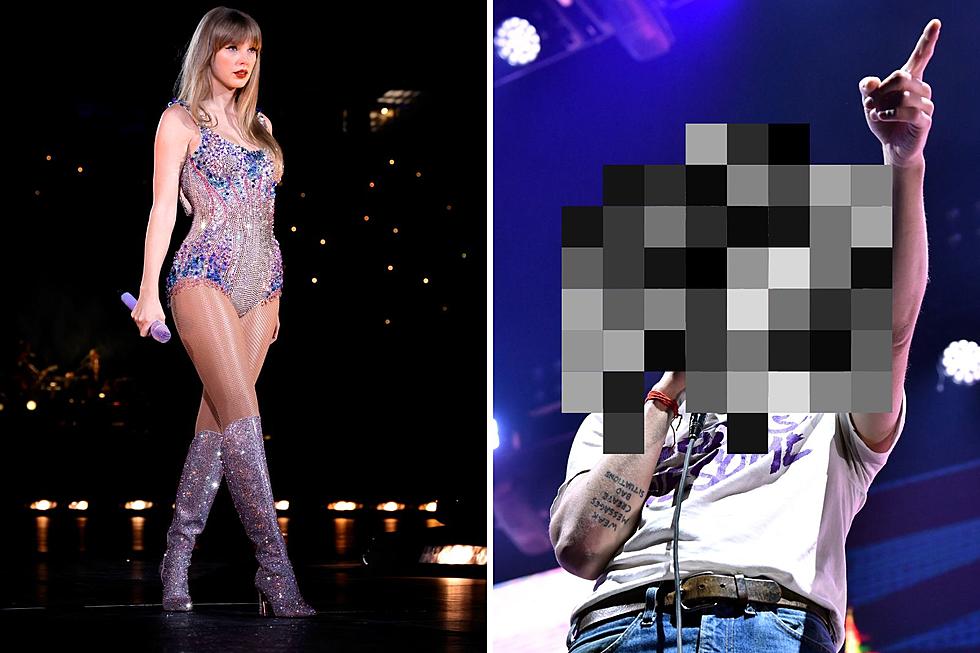 Philadelphia Swifties Could See This Celeb At The Era's Tour This Weekend
getty/canva
Is it true a special guest may be following Taylor to her shows in Philadelphia? If I were a betting woman I would say there's a great shot this singer will be in attendance cheering on Taylor from the friends and family section when she hits The Linc in Philadelphia, PA tonight, tomorrow, and Sunday.
Can you guess who it is?
It's Matty Healy from The 1975! Where do we even start with this potential power couple?
The two have sparked dating rumors since Matty was seen cheering on Taylor at multiple shows since her Era's Tour kicked off just a few weeks ago.
He watched the show with some of Taylor's friends like Gigi Hadid and more from the friends and family section. If this relationship turns out to be confirmed, I'm here for it!
Taylor Swift has just recently broken up with her long-time boyfriend, Joe Alwin after dating for just about 6 years. After calling it quits just earlier this year, dating rumors have sparked up quickly since Taylor and Matty have been seen hanging out, although they have been friends for years!
Taylor and Matty were spotted getting drinks together and even holding hands in New York City just yesterday according to Page 6 before she headed into Philadelphia to rock The Linc for three consecutive nights, while also being the only artist in history to do this.
So, do we think the Swifties who are lucky enough to see this weekend's shows will catch a glimpse of Matty cheering on Taylor if he happens to follow her to Philly? We sure hope so!
38 Pics From Taylor Swift On The Eras Tour
These are the Hottest Pop Concerts Happening in Philadelphia in 2023
2023 will bring some of the best concerts from some of our absolute favorite artists to Philadelphia (including Taylor Swift, Ed Sheeran and P!Nk.). Here's a COMPLETE list of all of the shows (so far) & even details on how you can get tickets to Philadelphia's hottest concerts of 202