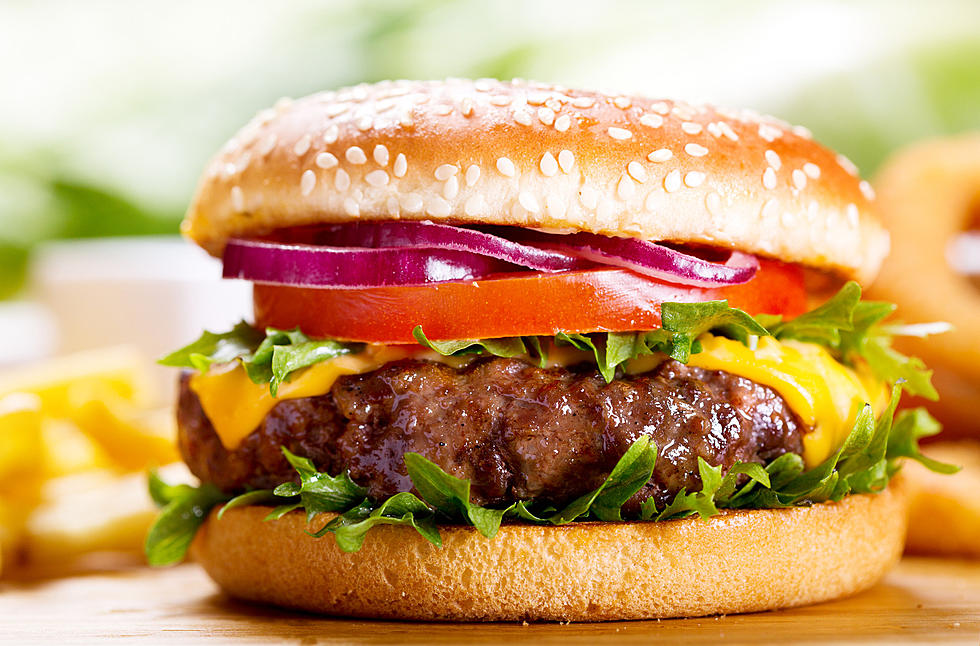 Teachers Eat Free at TGI Fridays Tuesday May 2 For Teacher Appreciation Day
nitrub
It's Teacher Appreciation Week (May 1-5) and teachers everywhere are being celebrated and honored for the blood, sweat and tears they put into their jobs every single day. It's not easy. Heck, I know I couldn't do it.
Since today is actually National Teacher Day (Tuesday, May 2), popular restaurant, TGI Fridays is saying "thank you" to teachers in their own way, by offering them FREE FOOD. This is great.
The Facebook post letting teachers know about this free offer reads, "Apples are so old school! We're giving teachers what they really deserve! A free meal from our select menu today! #TeacherAppre
If you're a teacher head to your nearby TGI Fridays with your teacher friends and your meals are on the house from 5pm until closing.
Special FREE menu for teachers May 2nd
There is a special menu to choose from, and the choices all sound great.
Check out what you can pick from:
*Cheeseburger with seasoned fries.
*Crispy chicken fingers with season fried and coleslaw
* 6oz. center-cut sirloin steak with mashed potatoes and garlic-butter broccoli
*Caesar salad with grilled chicken.
They all sounds delicious to me.
Go for a cocktail, destress, and enjoy a free meal. You deserve it.
My twin sister and many of my friends are teachers and they all certainly work hard and always go above and beyond
TGI Fridays locations in the area
There are TGI Fridays restaurants all over our area, I'm sure there's one near you:
*Princeton: MarketFair Mall. 3535 Route 1 South, Princeton, NJ.
*Hamilton: Next to Home Depot. 780 Route 130 South (across from Hamilton Marketplace)
*East Windsor: 319 Route 130 (in Shop Rite shopping center)
For PA locations, click here.
Happy National Teacher's Day! Go get some free grub at TGI Fridays.
LOOK: Most dangerous states to drive in