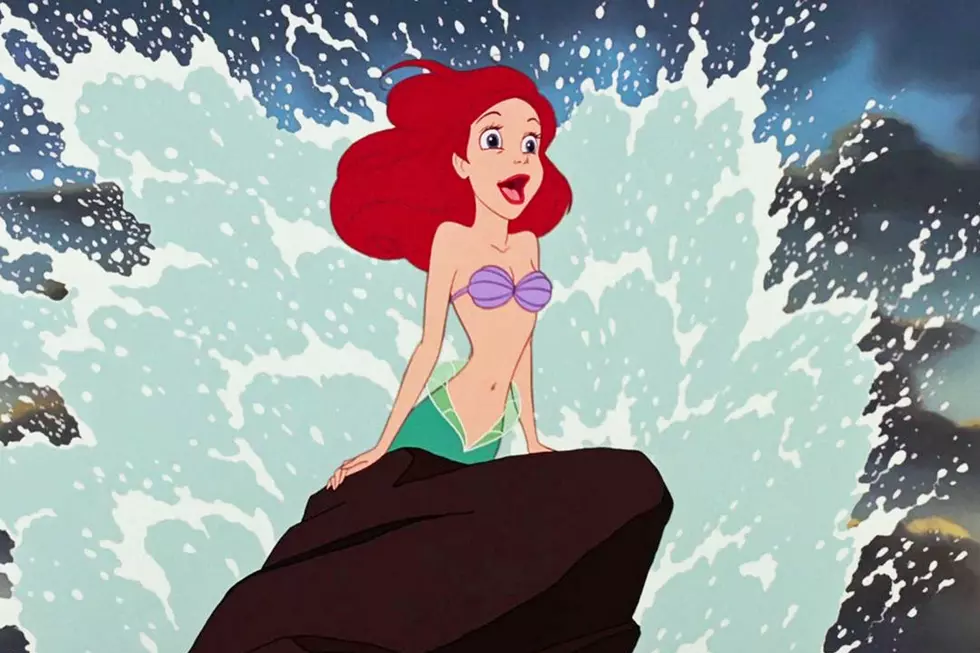 'The Little Mermaid' Became Part Of Our World 30 Years Ago This Weekend
Disney
You should probably sitting down before you read this — or at least floating under the sea:
Yes, the animated classic widely regarded as the film that reversed years of weak Disney cartoons and officially launched what became known as the "Disney Renaissance" premiered in theaters on November 17, 1989. That's 30 years ago this Sunday.
Directed by Ron Clements and John Musker, The Little Mermaid told the story of mermaid princess Ariel, who dreams of living life on land and gets her chance thanks to a deal with a sea witch named Ursula. With lush animation and gorgeous songs by Alan Menken and Howard Ashman, the film became an immediate box office hit and has remained one of the most popular films in Disney's history. It's been adapted to Broadway and a live TV special, and a live-action remake is due in the next few years, with Halle Bailey in the lead role.
Note: As Amazon Associates, we earn on qualifying purchases.
Gallery — The Movies We Can't Believe Disney Put on Disney+: