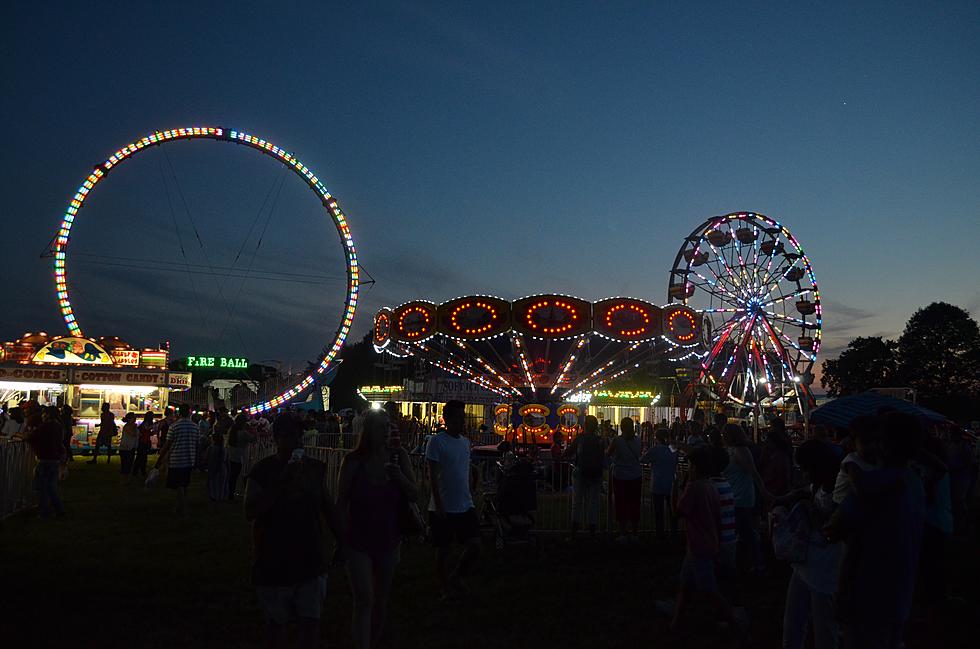 The Neshaminy Mall Spring Carnival is Here Till May 19th
Credit: Kylie Moore, Townsquare Media
The annual Neshaminy Mall Spring Carnival is going on now.
This is one of my favorites. Probably because it's so close to me.
But yes, yesterday was the first night (May 9th) and it's set to run through Sunday, May 19th - so basically you have a whole week and some change to get down there.
If you're not familiar with it, of course there are rides for everyone from the kiddos to adults and carnival games too.
Don't forget to bring your appetite because there will be fair food per usual.
Last year I bought a lemonade and it was oh so good.
It's honestly the cutest date night if you're into it. Or, you could do some shopping at the mall and end it with a trip to the carnival which is basically right outside the mall. And guess what, parking is free so you can just drop off your bags and let the fun begin.
Although parking is free, there is a price to pay to enjoy the rides. According to PA-Carnivals.com, "Unlimited ride wristbands (for riders 36 inches or taller) are $30 on site." While if tickets are bought individually, "Ride tickets are $1.50 each, $30 for 20 tickets, or $60 for 50 tickets plus 1 free ride."
Umm ... looks like the best bet is to go unlimited!