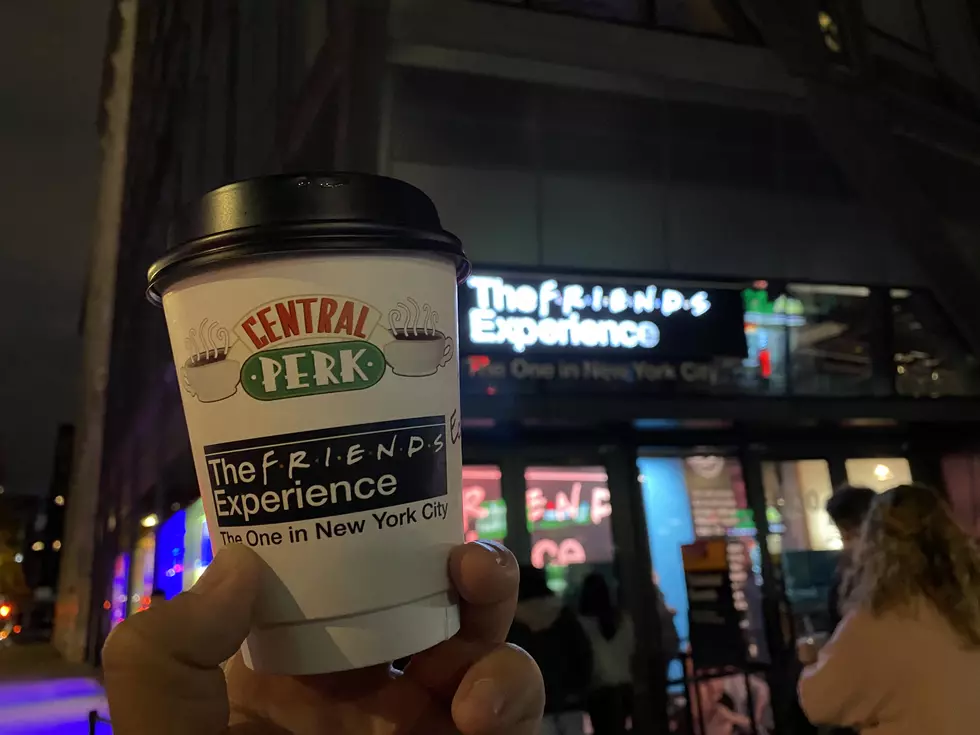 The One Where We Review The FRIENDS Experience In NYC
PST Staff
The sitcom FRIENDS is one show that just never gets old for many people. People all over the world watch FRIENDS over and over and just don't get bored of it. Fun fact that I learned at the FRIENDS Experience is that the sitcom has been watched over 56 billion times. Yes, you read that right. It's in the billions.
The FRIENDS Experience is great for everyone even if you are not a big fan like me and watched your first full episode of FRIENDS about 2 years ago. COVID-19 did ruin the experience a little in the sense that you can't really take pictures without the face mask. You are required to wear the mask at all times but you are able to take it off at locations where the FRIENDS Experience staff members take pictures with their professional camera. The good thing is that when you are able to take your mask off and the FRIENDS Experience staff takes a professional picture for you they are completely free. A link is sent to your email where you can retrieve your photos.
Overall I will give the FRIENDS Experience a score of 8.6 out of 10. I recommend it if you can make it before they make their way out of NYC.
Here are some of the things that you can be a part of at the FRIENDS Experience.