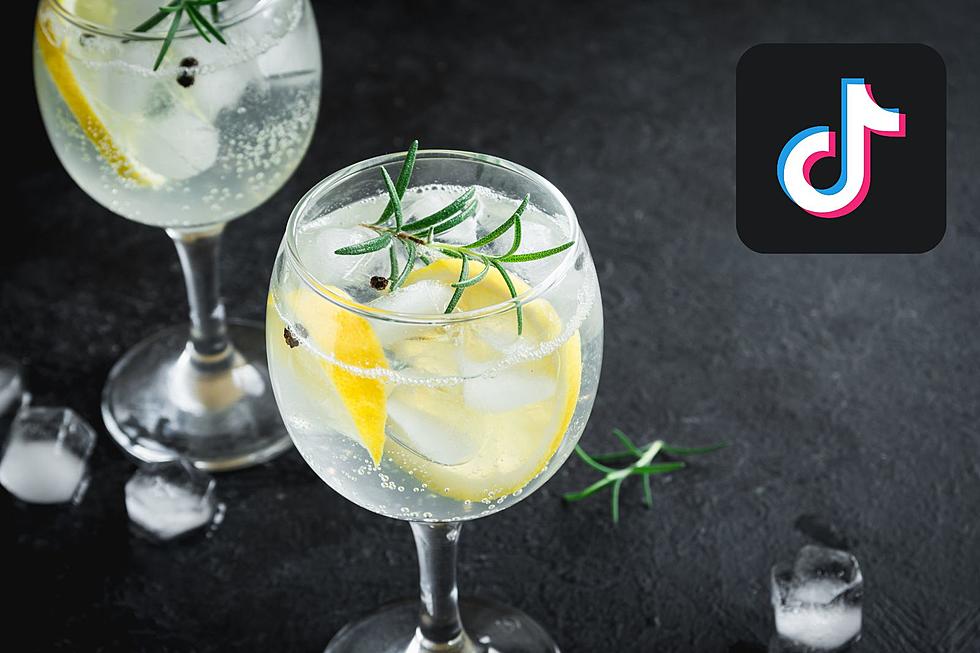 Stay Trendy, NJ! Try TikTok's Official Cocktail For Summer 2023
canva
I'm trying to keep myself and the rest of New Jersey trendy this summer. There's a summer cocktail that you HAVE to try out this summer, according to TikTok. Not to be THAT person, but all the cool kids (that are 21+) are drinking it!
The drink is called a Hugo Spritz and don't worry, I hadn't heard of it either before it started popping up all over my TikTok page over the last few weeks. We're smack in the middle of summer and it's almost time to start transitioning over into those pumpkin, apple, or cranberry-flavored fall cocktails.
Before you jump the gun on that, you have to try out TikTok's official "drink of the summer". This drink has been trending for a bit now and has been voted the best drink for the summer. The best part about it is that it's super easy to make. It's not one of those drinks that require you to hand squeeze 10 fresh limes every time you want a cocktail, which is amazing in my book.
First of all, there's nothing better than a refreshing spritz in the summertime. Last summer, I would argue that the Aperol Spritz was the most trendy drink online, but this year, the Hugo Spritz is taking its place
What is TikTok's drink of the summer, a "Hugo Spritz"?
It's pretty simple and not expensive. What you'll need is Club Soda, Prosecco, St. Germain Elderflower Liqueur, limes, mint, and ice.
Elderflower-flavored cocktails are having a huge moment right now, it's super trendy, so I'm not surprised it's incorporated into this drink. First, add a half ounce of the elderflower liqueur (or more, no judgment) to a glass with ice, next add some prosecco (about 4 ounces) to your glass. Finally, top off your glass with some club soda, and garnish with mint and lime slices.
Elderflower Liqueur is made with actual elder flowers and has a floral taste, so if that's not your thing, this may not be the drink for you.
You can substitute the Elderflower Liqueur for Elderflower Syrup and replace the Prosecco with extra Club Soda to make an amazing summer mocktail as well.
Which Bars Featured on MTV's 'Jersey Shore' Are Still Open?
We know the 'Jersey Shore' crew put these bars/clubs on the map, but which can you still visit over 10 years later?
Here Are 10 Popular Sports Bars in Central Jersey
Rated as favorites on Yelp! Go Sports!