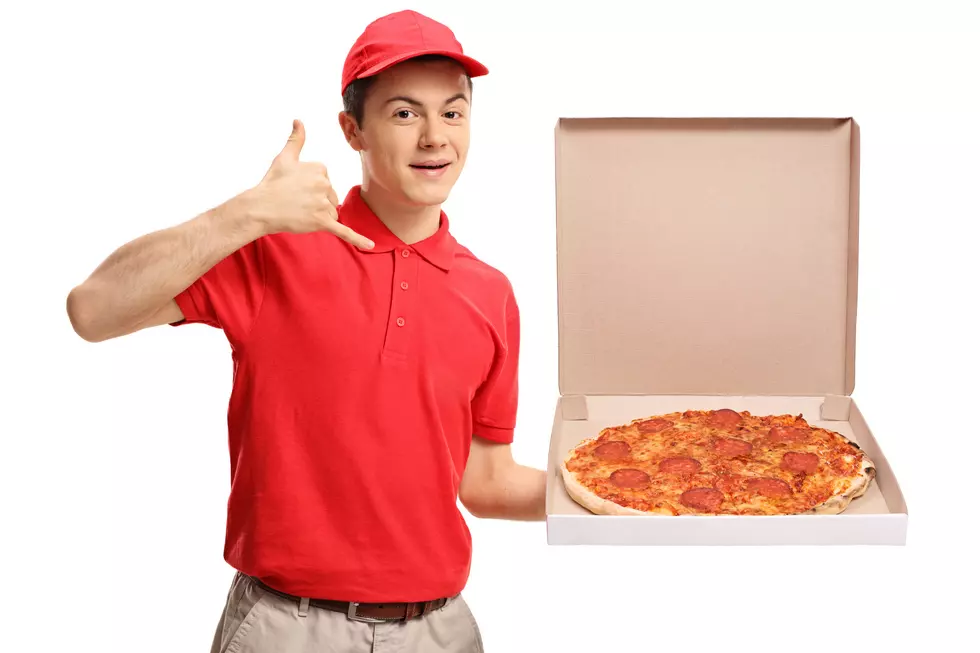 To The Person Who's Crushing On Their Delivery Guy – Responding to A Missed Connection From Craigslist
Ljupco
I understand where you're coming from here. We've all been there. Ordering take-out on a random day of the week and being pleasantly surprised when a good looking delivery guy shows up to our doorstep. What I don't understand is your approach to contact him.
You mention that you got a new number so you aren't getting his texts, so I guess this is a two-way street. Good for you. I don't know many hot delivery guy success stories, so props to you for making it that far.
If you really want to get back in touch with this delivery guy, why don't you take a different approach? Maybe try ordering take out from the place he works again. And if he doesn't show up, order take out again the next day, and the next, and the next. Order take out until you have exhausted this restaurant's whole line of delivery guys. That way you can be sure that he does or doesn't work there anymore.
Or, I guess you could also just call the restaurant and ask if he is working there still, that would probably save you a lot of money in delivery fees.
I wish you the best of luck with your delivery guy love story and if it doesn't work out, I at least hope that the food is good from the place you have been ordering.