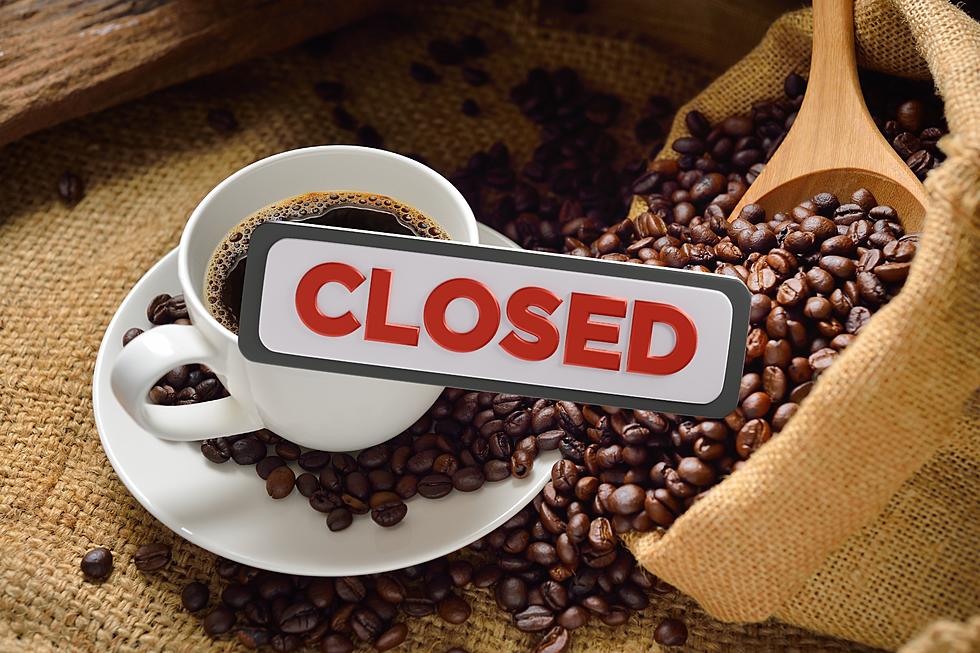 Trendy NJ Coffee Shop Announces Sudden Closure, Owner is 'Pretty tired'
NJ coffee shop closing - Photo: TSM Illustration
A trendy little coffee shop in a bustling community in the Garden State has announced it's shutting down in just a matter of days.
As for why, the owner says he is "pretty tired" and is ready to move on.
The end
Our travels today take us to Gloucester County where Chompsky's Cafe on Mantua Avenue in Wenonah is ending its run this weekend -- but there's a more colorful side to that information.
As it turns out, Owner Alex MacPhail has operated Chompsky's for the exact same amount of time that Forest Gump took to run across America: 3 years, 2 months, and 14 days.
MacPhail says he didn't plan it that way, it just happens to be a coincidence.
A recent Instagram post said,
On Friday, September 1st, I will have been running Chompsky's for as long as Forrest Gump ran across America (3 years, 2 months and 14 days). It's been a great run. However, 'I'm pretty tired' and ready to move on.
Chompsky's was known in the area for serving countless hot and cold styles of coffee, smoothies, breakfast sandwiches, baked goods, and even treats for furry friends.
As for what's next, MacPhail told The Courier-Post "a few interested parties" are interested in the space and it may likely stay a coffee shop or small restaurant, although there are no firm plans at the moment.
In the mean time, if you'll be missing grabbing your favorite cup of coffee here, check out these great places...
23 Places in South Jersey to Get a Damn Good Cup of Coffee
From one side of South Jersey to the other, here are nearly two dozen places where you can get a really good cup of coffee.