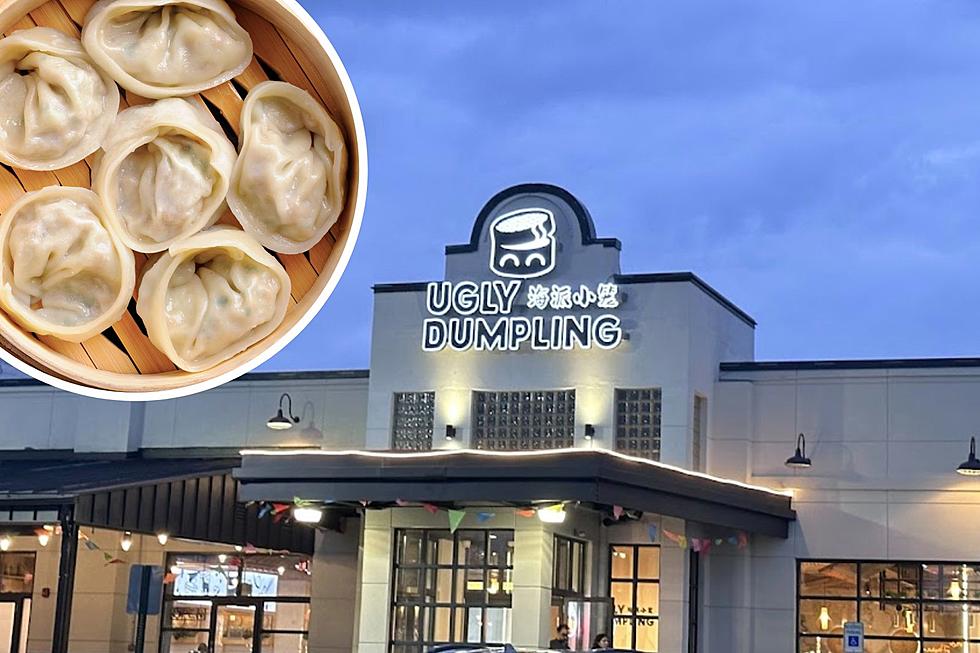 Try Every Dumpling Possible At This Edison, NJ Restaurant
google earth/canva
There's a new restaurant in New Jersey that looks like it's definitely worth trying, especially if you love Asian cuisine.
This restaurant is called Ugly Dumpling and it recently opened in North Jersey. The menu is fully stacked with all different types of dumplings and it's such an amazing way to try a bunch of different types in one sitting to find what you like.
I have seen a ton of people posting about their experiences at this restaurant on social media and everything I've seen so far has been pretty positive!
Not to mention, from what I've seen posted online, the atmosphere is really bright and modernized so that always adds to the experience when trying out a brand-new restaurant.
You can try classic wonton soups, dumplings, shumai, bao buns, various kinds of fried rice and so much more. It's located right off of Route 1 in Edison, New Jersey and if you've driven on Route 1 in the area, I'm sure you've been watching this place get built!
I remember seeing the sign go up for it and ever since I realized it was going to be an entire restaurant dedicated to mostly dumpling menu items, I couldn't wait for it to be open.
Another plus of this restaurant is that the comments about this place are so positive, especially when it comes to the wait staff.
One user on TikTok even gave Ugly Dumpling a 10/10 as far as service goes. Ugly Dumpling is located at 561 US-1 in Edison, NJ.
You've Gotta Try These 8 Finger Lickin' Wing Spots in Central Jersey!
Get your napkins ready! Here are some MUST-try wings in Central Jersey, according to Yelp!
Look Inside The Frank Sinatra House in Point Pleasant, NJ
The tourist attraction has been put on the market and could be yours for $3.3 million!