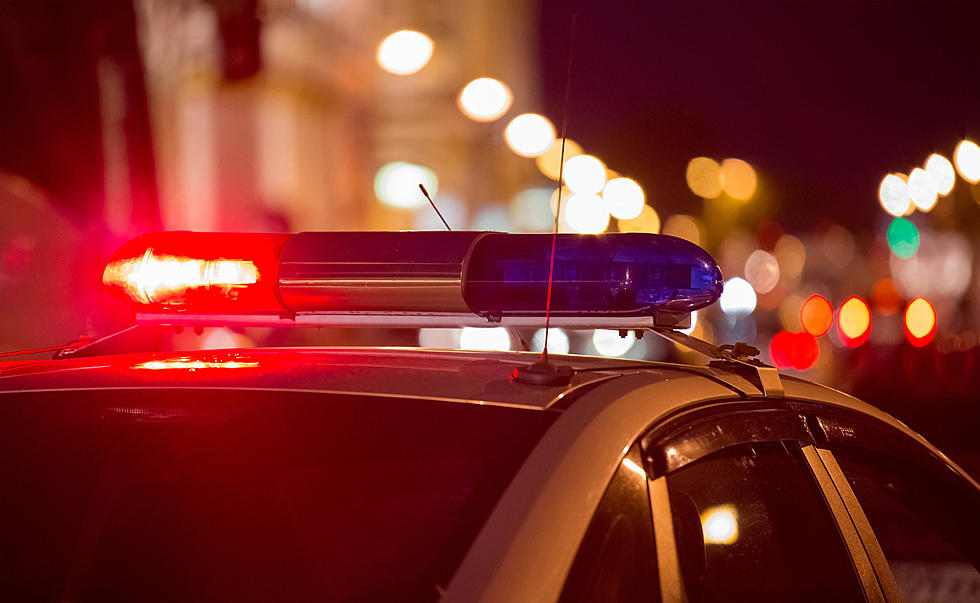 20 Year Old Hamilton Woman Killed in Burlington County Crash
artolympic
Police say that Louis was crossing the southbound lanes of Route 130 near Yubas Avenue around 10:30 pm on Monday (September 16). She was struck by a 2005 Saturn Vue. The Hamilton Township woman was pronounced dead on the scene.
Louis was a 2017 graduate of Nottingham High School, according to a report from NJ.com.
https://www.facebook.com/photo.php?fbid=685166788339415&set=ecnf.100005382992198&type=3&theater
Authorities say the driver of the vehicle involved in the crash remained at the scene and is cooperating with authorities as their investigation continues.
Witnesses are asked to contact the Burlington Township Police Department with any information. Please contact Traffic Safety Unit Officer Kochis at (609) 386-2019 or mkochis101@burltwppd.com or Investigations Bureau Detective Jones at (609) 239-5861 or mjones93@burltwppd.com.
This comes just days after Burlington Township Police responded to another fatal accident in the area. NJ.com reported that a 64-year-old man was killed after being struck by a car on Sunset Road in Willingboro Burlington Township on Friday morning.