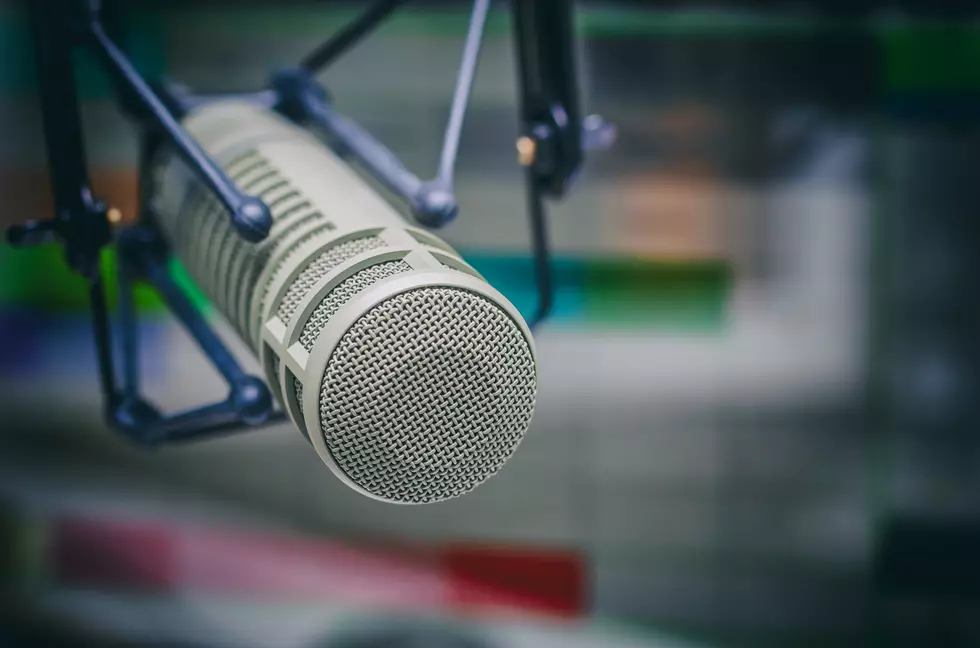 A Big Announcement From Chris & The Crew
Getty Images/iStockphoto
In case you missed it earlier today, Chris & the Crew made a big announcement during Friday's show.
Yeah, a member of the Crew family is leaving the show. Here's the announcement we made on-air today:
"You couldn't take Dave anymore," Chris joked this morning, but sadly it was just time for Adam to move on. We've all been there, right?
That being said, we heard from A TON of listeners who were sad when we broke the news this morning.
"NOOOOOOO, my mornings just got SO MUCH sadder," Nancy texted in to tell us.  "You have made me smile, laugh and shake my head (after goofy comments). I wish you only good things!"
One fan told us they were heartbroken that Adam is leaving us. "He has been such a huge part of my morning routine and I wish him the best at his new job! Love you, Adam, and your sexy laugh," they wrote.
Wow, Adam! Sounds like they'll miss you.
Of course, nobody will miss Adam more than we will. In fact, Chris is already trying to call his new employer to beg for them to return him.
"I'll call that new place and say we're taking him back," Chris joked. "I'm getting you a t-shirt that says if lost return to Chris & The Crew."
That being said, Adam is probably looking forward to sleeping in a little bit when he starts his new role.
So what can we say? Well, Chris probably said it best when she said how funny Adam has been for these past seven years.
"You have made me laugh every single day coming in here. We will miss you terribly."
You know what, though... our listener Dawn may have had the best idea we've heard today:
"Now Chris can set Adam up on blind dates since he's no longer a coworker," she wrote in to say.
So maybe we'll hear Adam on a Blind Date soon? Yeah, that's probably just wishful thinking.