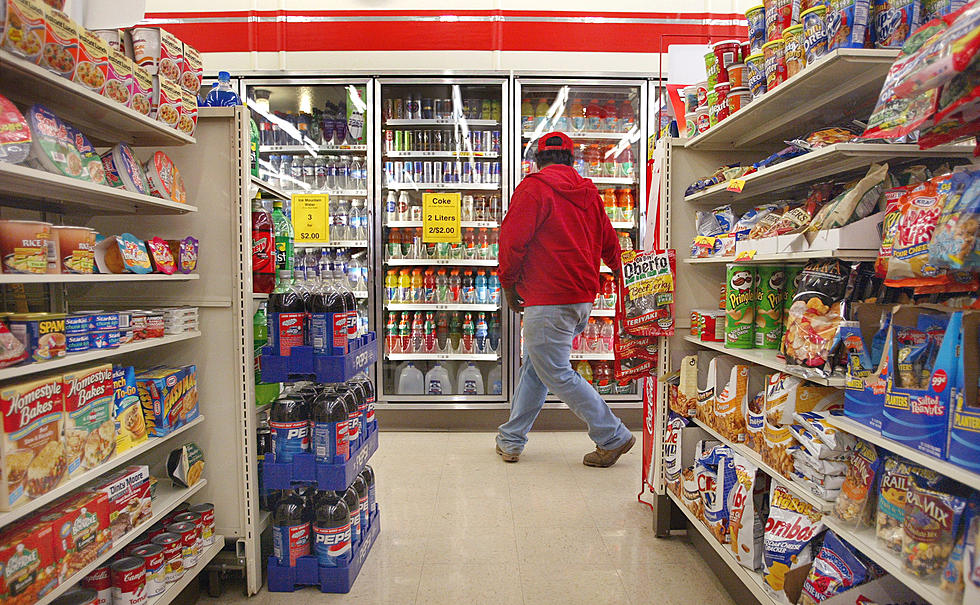 A New Convenience Store is Pushing into NJ!
Credit - Getty Images
Watch out Wawa, nj.com is saying that Royal Farms convenience stores are moving into NJ fast! The chain is based in Baltimore. Dave's from that area and gives it a thumbs up...it's know for it's fried chicken, and of course, all your other convenience store stuff. There's already 4 stores open with plans for many more...including Mt. Laurel, Moorestown, Voorhees, and Evesham. Get ready for Chicken Palooza!  It's their latest promotion, and the grand prize is free chicken for a year! It also just topped the recent "Top 10 Gas Station Food Across the Country That Are Worth the Detour" list. Hmmm...I'm curious...I may have to make a detour myself.