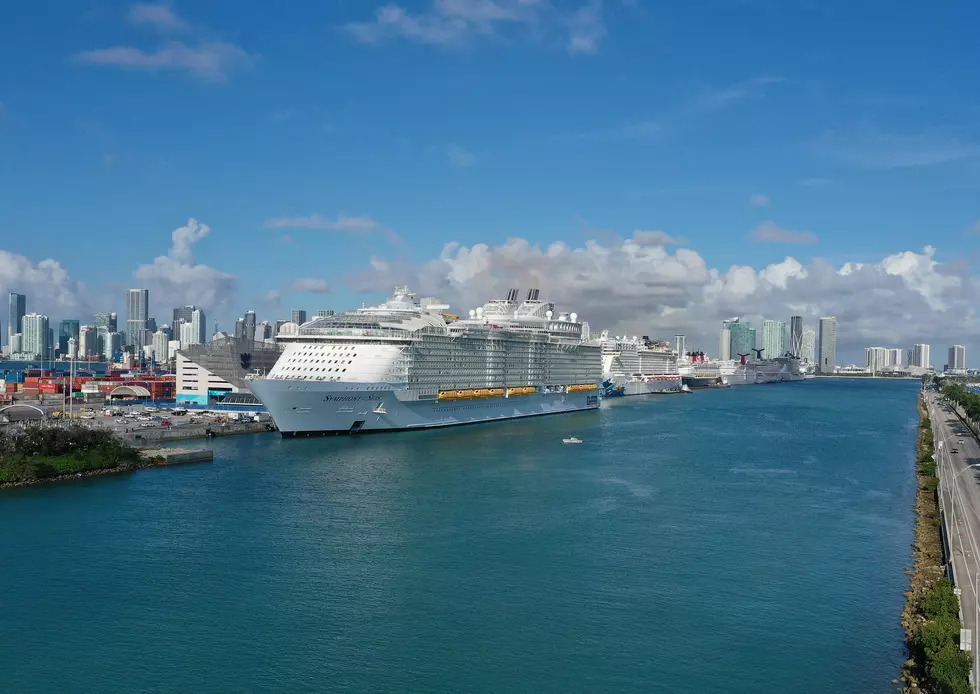 All US Cruises Voluntarily Suspended Through September 15
Getty Images
Cruising will not resume this summer in the United States.
The Cruise Lines International Association (CLIA) just announced that their member cruise lines have voluntarily extended the suspension of U.S. cruise operations until September 15, as the COVID-19 outbreak continues. The news was first broke by USA Today.
The voluntary decision essentially shutters all cruises which would originate from US ports.
"The current No Sail Order issued by the U.S. Centers for Disease Control and Prevention (CDC) will expire on 24 July, and although we had hoped that cruise activity could resume as soon as possible after that date, it is increasingly clear that more time will be needed to resolve barriers to resumption in the United States," the CLIA said in a statement issued on Friday.
The CLIA says cruise lines will use this time to consult with the CDC on measures that will be appropriate for the "eventual resumption of cruise operations."
Cruiselines such as Norwegian, Carnival, and Royal Caribbean have been working to implement safety procedures for the eventual resumption of sailing.
As for any further extensions to the no sail order, they say it's too soon to know.
"CLIA member cruise lines will continually evaluate the evolving situation and make a determination as to whether a further extension is necessary," they say.
Individual cruise liners have not commented on today's statement just yet, however, the news does NOT come as a surprise. Several of the nation's biggest cruise lines have already extended their cancelations through the summer.
The cruise industry continues to suffer economic repercussions from the pandemic. Just yesterday it was revealed that Carnival Cruise line plans on selling six of their ships after reporting a $4.4 billion loss in the second quarter of the year, The Business Insider reports.

READ MORE: See how some companies are changing their businesses to combat COVID-19