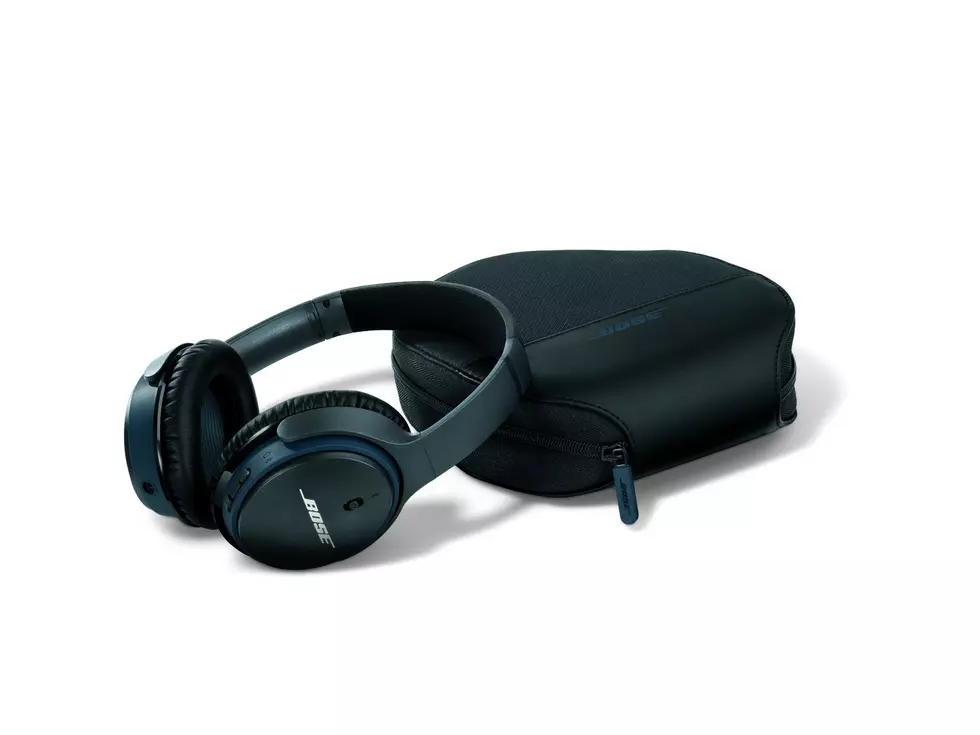 Bose to Close Store in the King of Prussia Mall
Hasse4d
Enter your number to get our free mobile app
Another major retailer in the King of Prussia mall has announced plans to shut its doors this year.
Bose says they'll be closing all of their remaining retail stores across North America, including the store in the Montgomery County mall.
The retailer best known for their sale of audio equipment says the decision to close their brick and mortar stores was difficult, according to a report from CNN. More and more of their customers buy their products online, and Bose products are sold in other stores like Best Buy and Target, the company says.
The company did not disclose how many employees were affected by the move, but in a statement to CNN, they say they are "grateful" for their employees.
In recent years stores like JC Penney and Sears have closed their doors in the King of Prussia Mall. The exact closing date for the Bose store was not immediately announced, according to a report from 6ABC.