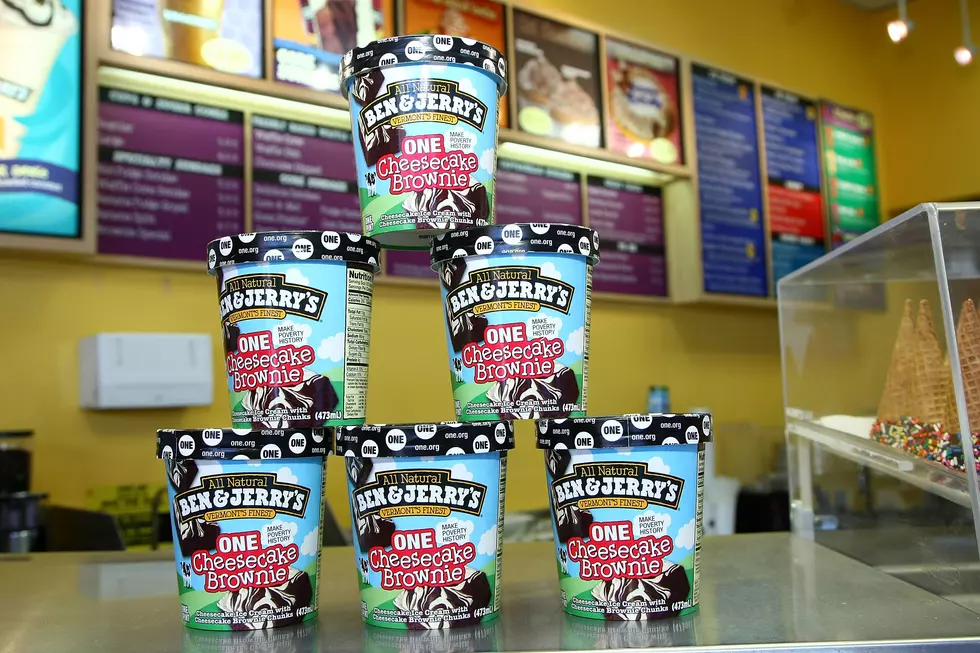 Brand New Ben & Jerry's is Opening On The Shore Next Month
Credit: Getty Images
Ben & Jerry's is opening a new location on the Jersey Shore next month.
I scream, you scream, we all scream for ice cream!
Another perk has been added your trips to the shore this summer.
Ocean City, NJ will be opening a Ben & Jerry's right on the boardwalk.
NJ.com says, that the Ben & Jerry's will be opened on weekends in May with a grand opening date set for May 25th.
The Ben & Jerry totally original and fun flavors will be there too cool you down from the heat.
Although this is totally a corporate chain, the franchise owners think it won't take away from the the mom and pop local essence of Ocean City's business'. They're excited about it and think the shore goers will feel the same.