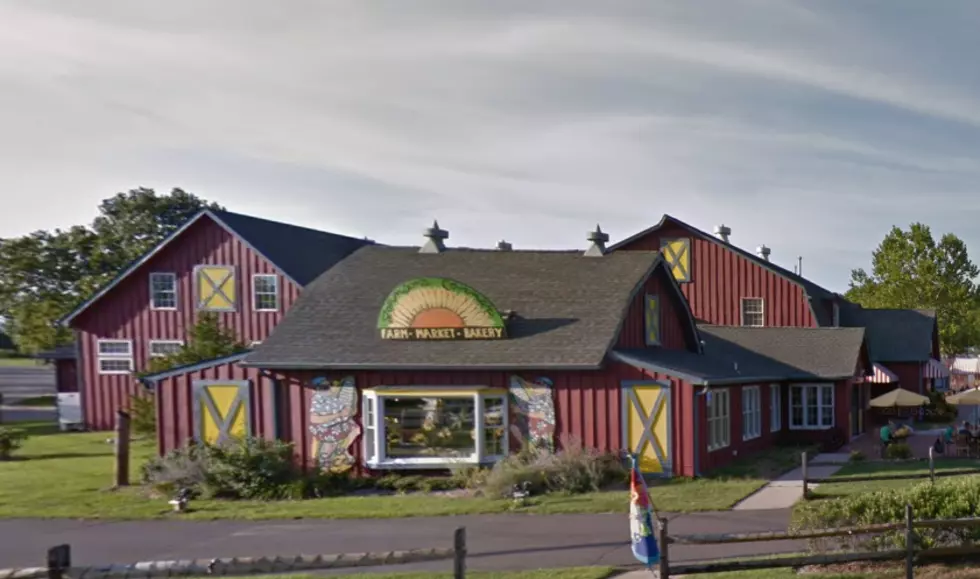 Bryce Harper & Family Visit Burlington County Farm
Credit: Google
Before Bryce Harper signed his huge contract with the Phillies, many critics thought that the superstar who grew up in California would never want to play in Philadelphia.
Harper's first year with the Phils is over and even though the season was a disappointment, Bryce says he has fallen with the city and it's fans.

Need more proof that Bryce has found a home in the Philly area?  Check out this post on his Instagram...  

Yup...that's Bryce and his family picking out pumpkins at Johnson's Corner Farm in Medford, NJ.
Right now, Fall Harvest is going on at the farm.  Activities include apple and pumpkin picking, hayrides and more.  Click here to check out the farm's website.