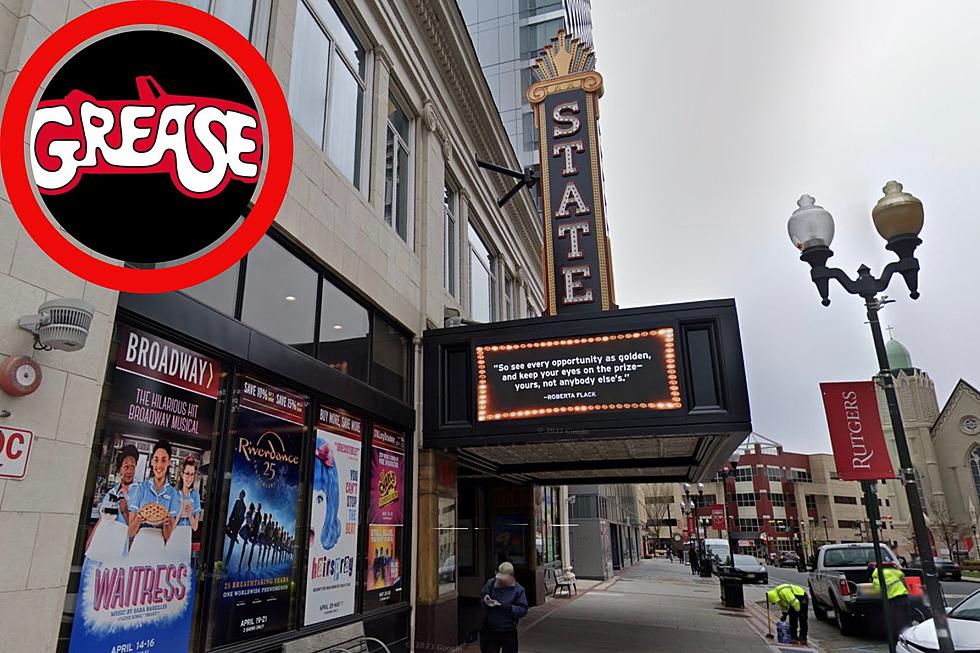 Calling All T-Birds and Pink Ladies! This Grease Sing-A-Long Is Coming To NJ
google earth/Paramount Movies via Youtube
You're the one that I want, NJ!
State Theatre New Jersey has an amazing event going on at the beginning of August that you can't miss. I'm a total theater kid at heart, so anytime I see an event like this, it really tempts me to drop everything and go!
State Theatre New Jersey is known for putting on some amazing shows right in our area, and now they're bringing a Grease Sing-A-Long event to New Jersey!
They're "calling all the Pink Ladies and T-Birds" to celebrate the 45th anniversary of the Grease movie right in New Brunswick, NJ!
There's something about this movie that's so nostalgic to so many different generations. This is one of those extremely rare cases where a movie ages gracefully and is definitely generational so It's perfect for all age groups! It could also make the perfect girl's night.
When was Grease released in theaters?
Grease is celebrating its 45th anniversary this year! It was released back in 1978 and stars mega stars Olivia Newton-John and John Travolta!
You'll be able to belt out some of your favorite songs like "Summer Nights", "You're the One That I Want", "Beauty School Dropout", "Hopelessly Devoted to You" and so much more!
State Theatre New Jersey is known for putting on amazing shows right in New Brunswick New Jersey! You can buy your tickets now on their website.
The Grease Sing-A-Long event is happening on Saturday, August 5th right in New Brunswick, New Jersey at State Theatre New Jersey!
Top 5 Most Bizarre NJ High School Mascots
These are the most bizarre mascots in New Jersey that I can't wrap my head around!
Rent This Pink Cabana Airbnb in Belmar, NJ
Look inside this Airbnb that's perfect for a Jersey Shore trip with the girls!