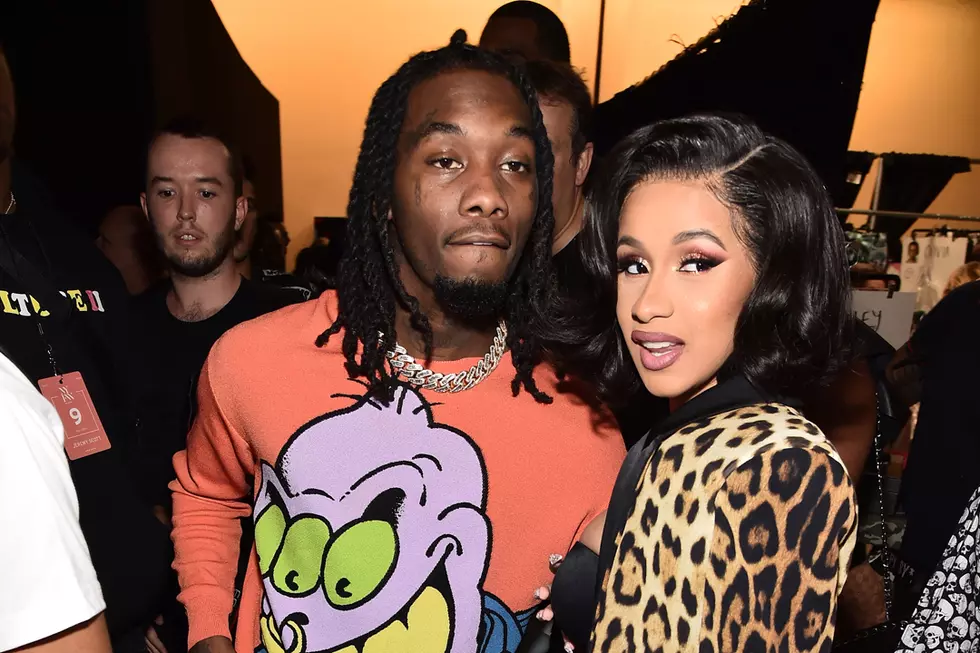 Sources Say Cardi B and Offset Are Working on Fixing Their Marriage
Theo Wargo, Getty Images
Cardi B and Offset may have spent the holiday apart, but that doesn't mean they are not on the road to reconciliation. The couple are reportedly trying to work things out after breaking up back in December.
Sources close to the rappers tell TMZ things are actually looking up for the couple. They are back regularly communicating and are putting forth effort to get back together.
The source tells the site Offset is trying to show he is serious about being faithful and Bardi may be willing to give him a second chance. The "Be Careful" rapper is still sans her wedding ring as she is not fully ready to commit emotionally to putting it back on following the trauma.
Though it does not appear that they spent Christmas together, Offset made sure Cardi was good. He reportedly dropped over $20,000 on presents for the rap star that included a collection of shoes, Chanel and Hermès Birkin bags and jewelry.
See Cardi B's Different Looks