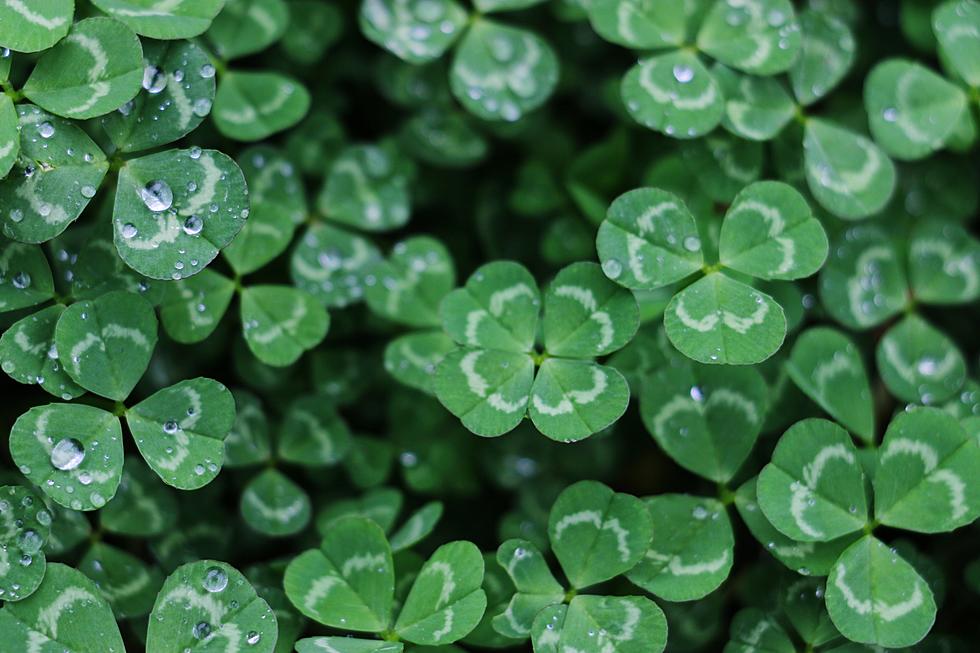 Carvel Has Something Green and Delicious for St. Patrick's Day in Jersey
Unsplash.com Yan Ming
When we think of St. Patrick's Day foods we immediately think of corned beef, cabbage, potatoes, soda bread, and beer, but what about dessert? What goes well after the corned beef and cabbage?
For my St. Patrick's Day Dinner usually, my wife will handle dessert and we got in on the "green" a long time ago with pistachio. April will make a delicious pistachio pudding with whipped cream and it's green and delicious. So we hit both categories for dessert, delicious and "green" for St. Patrick's Day.
Well if you are looking for something tasty and "green" for dessert, then you need to check out our friends at Carvel because they have you covered on both requirements this spring.
According to our friends at Carvel, "This March will be the last chance to enjoy Carvel's Mint KIT KAT DUOs-inspired treats, including a Mint KIT KAT DUOs Sundae Dasher layered with mint soft serve, bittersweet fudge, chopped KIT KATs and whipped cream."
In addition this March, "Keeping things green into spring, Carvel is also bringing back one of its original soft serve flavors, Pistachio, to shoppes for a limited time starting March 27. The Pistachio flavor will also be available as a Flying Saucer ice cream sandwich and a Sundae Dasher."
What do you have for dessert for St. Patrick's Day? Share your recipes and ideas with us and post your delicious comments below. "HAPPY ST. PATRICK'S DAY "
The Most Irish Towns in New Jersey
2022 Seaside Heights Polar Bear Plunge photos
More than 6,000 people took the plunge into the Atlantic Ocean on Feb. 26, 2022 to raise more than $2 million for the Special Olympics New Jersey.