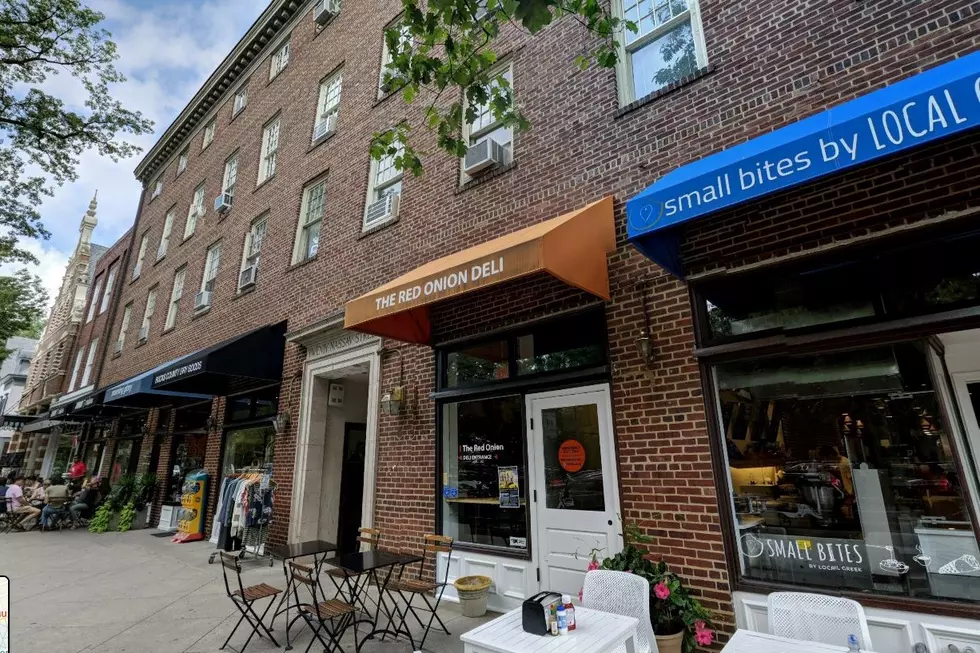 Is a Chain Hotel Coming to Downtown Princeton?
Google Street View
Could a chain hotel be coming to downtown Princeton?
The beautiful brick building at 20 Nassau St directly across the street from Princeton University has been sold to an LLC associated with the founder of Graduate Hotels, according to public records discovered by PlanetPrinceton.com. The building is currently home to about 125 small business offices as well as local shops and food favorites Jammin Crepes, Small Bites by Local Greek, and The Red Onion deli.
Graduate Hotels is a chain of hotels in over 30 university towns across the US including near other Ivies Harvard and Yale, as well as in State College, PA near Penn State. There has been no official confirmation of the sale, or announcement of specific plans for the building. However, according to Planet Princeton, current tenants have only been offered short-term renewals as their leases have expired. Evidence certainly points to changes coming to the building.
Noteworthy that Graduate Hotels does seem to repurpose buildings in these college towns to be hotels instead of tearing them down and building something generic.
Not surprisingly, there are a number of negative comments on the Planet Princeton website and on social media about the potential arrival of a chain hotel. But perhaps more hotel rooms downtown for visitors as an alternative to the historic Peacock and Nassau Inns is good for the town.
As one commenter notes, "Ideal for PU visitors, such as seminar speakers, who arrive via public transportation. Sometimes the Nassau Inn is fully booked. But very sad to lose what has to be some of the last fairly affordable office space right in town. And restaurants/food service spots that locals like!"