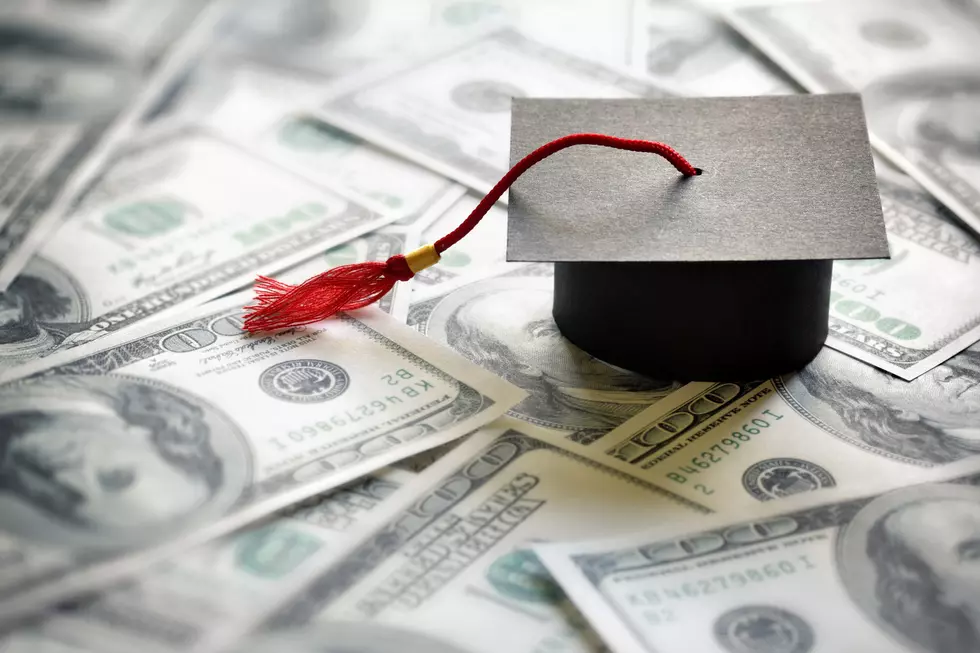 Help Is on the Way for NJ Residents With Private Student Loan Debt
Thinkstock
The coronavirus pandemic has put so many people residing in the state of NJ out of work until further notice.
Will some be hired back to their former positions? Sure. That doesn't mean the bills don't stop coming. That's especially true for those of us still struggling to pay back our student loans.

Enter your number to get our free mobile app
By now, it's most likely common knowledge that the federal government has put forth legislation that lightens up the penalties for those struggling with the burden of not being able to currently pay back their federal loans at this time. That legislation does nothing, however, for those who are also finding it difficult coming up with the money to pay back school loans obtained via private lenders.
NJ.com reports that Governor Phil Murphy has finally addressed that issue with an agreement that gives the same benefits as the federal student loan assistance program. Now, those who have private loans will not face late penalties nor negatively impacted credit scores. Also, those who cannot make payment will have those payments postponed for up to three months.
Get more details on Murphy's private loan assistance plan HERE.
12 of south Jersey's Most Fashionable Face Masks