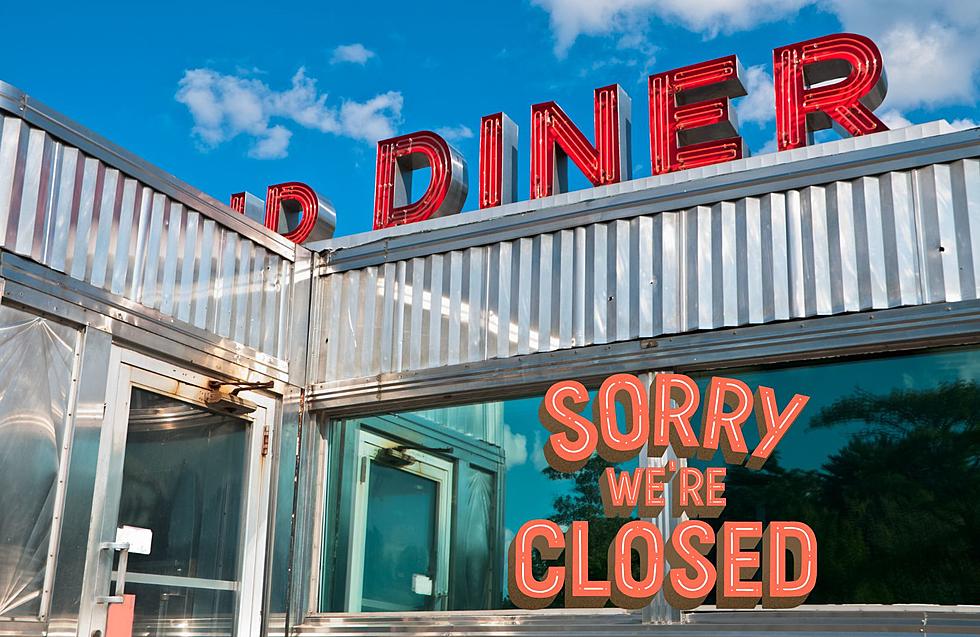 Beloved New Jersey Diner Closes Its Doors After Decades of Delicious Memories
Canva
In New Jersey, we take our diners seriously. Very seriously.
That's why when we learn of one of our favorite establishments closing, it stings.
What is so great about New Jersey diners? It's got to be the charm.
Most of us love nostalgia, and as soon as you walk into a diner and see the stainless steel, neon signs, and retro decor, it transports us back to early mornings and very late nights.
There's also a great sense of community at New Jersey diners. It's not uncommon to walk into your diner and run into someone you know.
How about diner menus? The menu at a typical New Jersey diner is as diverse as the state itself.
It doesn't matter what time of day it is, if you want fluffy stacks of pancakes dripping with maple syrup, it's not a problem.
I've always felt that New Jersey diner burgers are underrated. Most diners will serve up a juicy burger loaded with toppings with crispy fries.
Speaking of fries, only New Jersey diners offer a wide variety of french fries. Pizza fries, cheese fries, and how could we forget disco fries with extra gravy?
New Jersey diners were not immune to COVID.
When COVID hit and all New Jersey eateries were doing their best to stay open, diners suffered.
Most restaurants had already offered delivery. Most diners did not, so the only option was to set up outside with social distancing.
According to NJ.com, Empire Diner at 1315 Route 46 in Parsippany closed its doors for good on July 1. You may remember it as the Par-Troy Diner back in the day.
A developer has purchased the property and plans to rework the area, but the exact plans are unknown at this time.
A big thank you to the owners and staff of Empire Diner. We won't forget the good times and great food.
The 20 Dynamite New Jersey Diners That Are Too Tasty Not to Try
20 Succulent New Jersey Seafood Restaurants too Sensational Not to Try