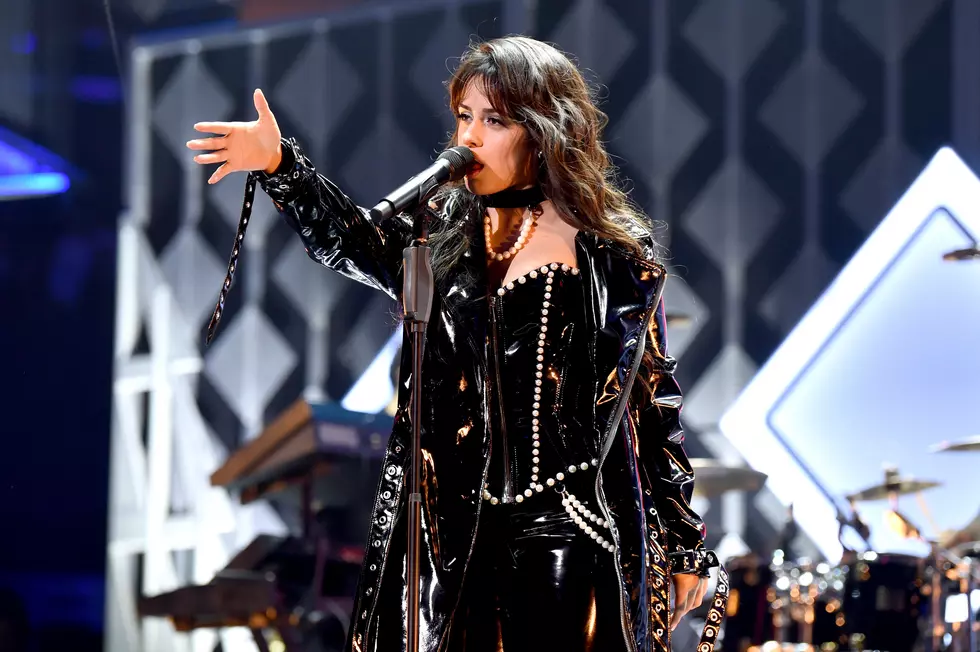 ENTER TO WIN: Valentine's Day With Camila Cabello
Jamie McCarthy, Getty Images
We're celebrating all things ROMANCE today at 94.5 PST, and that's why we're hooking you up with the ultimate way to get into the holiday spirit.
We're giving away a pair of tickets EVERY HOUR today (February 14) to see Camila Cabello's Romance Tour when it comes to the Wells Fargo Center in Philly on Tuesday, September 15, 2020.
Here is your chance for the 5 pm hour:
Already entered? We'll be contacting all of our winners soon.
94.5 PST's standard contest rules apply. One winner will be selected randomly every hour. For this hour's contest, entries must be received by 5:59 pm. The contest will run every hour until 5:59 pm on Friday, February 14, 2020. Each hour is its own contest. Tne winner will be chosen from each hour's entries. All winners will be contacted after February 14, 2020.