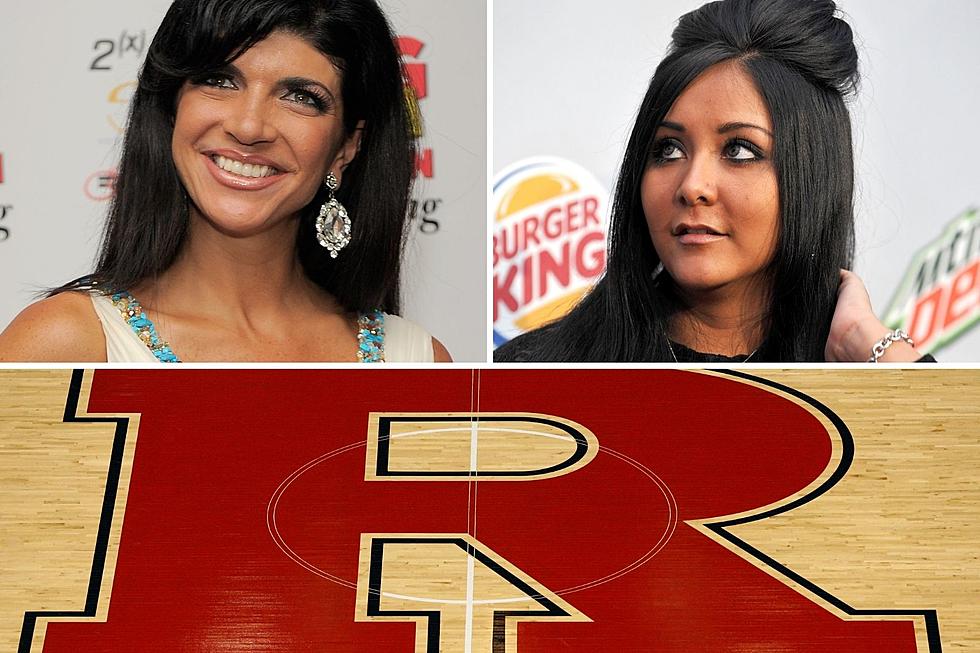 Which New Jersey Stereotype Does Your Town Fall Under? – Find Out Here
Getty Images
New Jersey is by far one of the easiest states to poke fun at in the entire country. From 'The Real Housewives' jokes to 'Jersey Shore' quotes, people will always find a way to bring the stereotypes to life.
A map listing out all of the New Jersey stereotypes has come out, and it has New Jersians buzzing online about where their hometown falls on the list. Keep scrolling to see for yourself! 
I have to say, the map is somewhat scary accurate and it's hilarious to me. If you know me, I love to not only embarrass myself but laugh at myself too.
With that being said, when rankings and polls come out like this, I can't help but laugh and agree with the accuracy. Mercer County falls somewhere between the lines of 'frat parties' and boarders 'McMansions'.
Frat parties make obvious sense since Rider University, The College Of New Jersey, and Princeton University all fall within the borders of the same county.
There were a few that made this map that for sure made me literally laugh out loud. Some of the listed stereotypes just made so much sense, if you know New Jersey. It's almost like the best inside joke ever.
New Jersey sort of feels like your younger sibling in a way. You can make fun of it all you want, but when an outsider joins in on the jokes you go into protective mode.
If you're wondering where your town or county falls on the list, click here to check out the most accurate map of New Jersey stereotypes that I've seen in a while:
Does it work for you?
20 Much-Loved Italian Restaurants in South Jersey
Exclusive Sneak Peek At New P.F. Chang's At Ocean County Mall In Toms River
We have a brand new P.F. Chang's that JUST opened at Ocean County Mall in Toms River. Thank you to Erin and her team who were able to pull all these exclusives together for us!