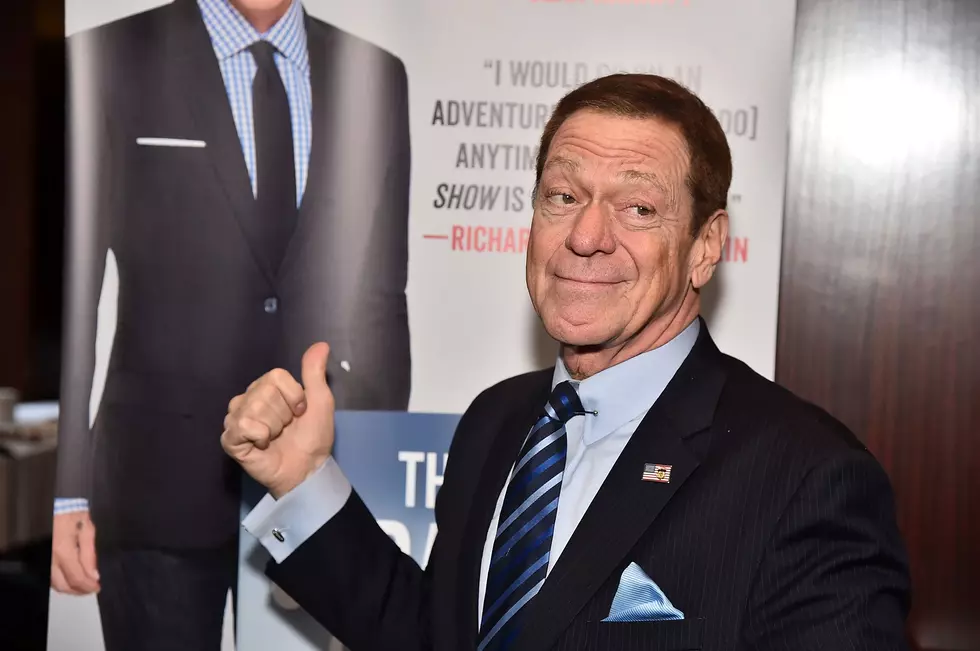 Former SNL Star Owns A Gym In NJ
Credit: Getty Images
Former SNL star buys gym in Hunterdon County.
If you go to Retro Fitness in Raritan regularly, you might get a random celebrity sighting from Joe Piscopo, former SNL star.
Okay... so is that the gym that he goes to? Nope! He actually owns it!
Piscopo and his business partner, Stacy McCormack are the owners of this Retro Fitness location in Hunterdon County.
Piscopo has been into fitness and working out since the 80s. He and McCormack were talking one day and they thought it would be a cool idea to own a gym together, since he is so passionate about health and wellness, according to nj.com.
If you happen to see him while you're at the gym, he will definitely stop and take a pic with you. How cool is that?
Piscopo and McCormack are super involved with their business and know a lot of the members and recognize them whenever they come in for a workout.
"It really does feel like 'Cheers,' where everybody knows your name. We know the members." McCormack says.