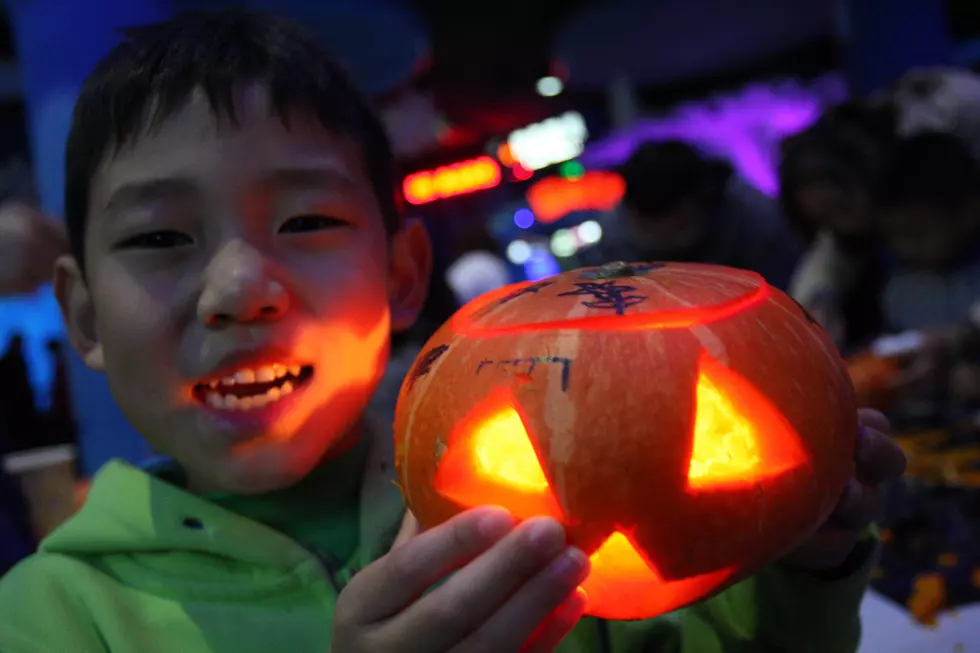 Franklin Institute's Halloween Weekend Starts Tomorrow
Credit: VCG via Getty Images
Super cute and family friendly!
The Franklin Institute's Halloween Weekend is happening (tomorrow) Saturday 10/27 and Sunday 10/28 from 10a - 3p.
There will be a ton of spooky-science surprises for the kids. That includes the giant heart, transformed into a haunted house. There will be tons of hands-on activities too!
• Make your own slime and LED trick-or-treat pins
• Watch spooky eye and heart dissections
• Check out "ghostly," smoke-filled bubbles that bounce
• Make "bloody" handprints on color-changing paper
• Walk through the haunted Giant Heart
• Tour the "Witches Kitchen" where there will be a Halloween feel box
•Join in glow-in-the-dark karaoke
• Stop for spooky storytime in the Train Factory
• Learn the science of fear in Your Brain
• Attend a costume parade (make sure your costume doesn't include a mask or weapon)
•Watch an explosion to end the day
Saturday, Oct, 27 and Sunday, Oct. 28
10 a.m. to 3 p.m. | Free with general admission
Franklin Institute
222 N. 20th St., Philadelphia, PA 19103