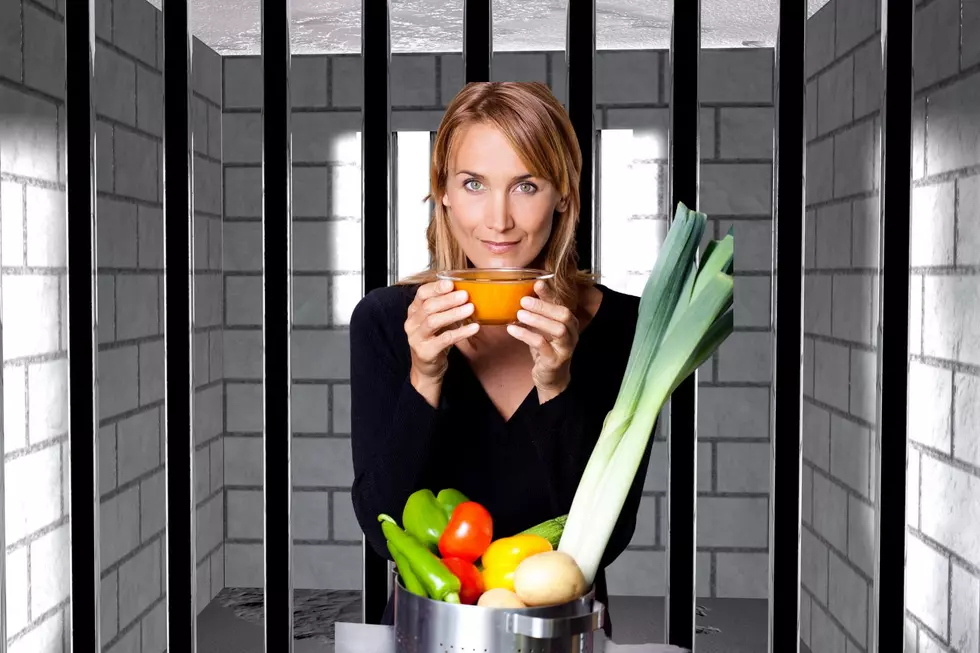 Is It Illegal to Slurp Soup In NJ?
canva
There's nothing like a warm bowl of soup on a cold day in NJ, but are we accidentally breaking a law while we enjoy our meal?
I know this sounds crazy, but you just maybe! New Jersey is known for having some of the most bizarre laws in history and if this is true, this may be one of them. In New Jersey, it's illegal to pump your own gas, eat pickles on a Sunday, and even illegal to sell cars on a Sunday.
Of course, once I heard the rumor that it could be potentially illegal to just enjoy a simple meal in the Garden State, I had to do some research. Of course, we've all been out to eat and have been sat next to that one person who is the loud chewer and the soup slurper, but should they really deserve to pay a fine for that?
So, after digging deeper on this apparently...
It Is illegal to slurp your soup in New Jersey
Can you even believe this is a real law?? Of course, there are many reasons you should avoid slurping your soup and chewing loudly for ethical reasons, but I can't believe you can be fined or even charged for it!
So, technically it is still a chargeable or fineable offense, however, the law was put in effect so long ago that it's not truly enforced anymore. After some research, I found out that unless a legislature votes to actually appeal a law, it remains in effect, but something is telling me this isn't one of their biggest concerns.
I wonder what other pet peeves we could make illegal in New Jersey!
12 Foods That Define New Jersey
From boardwalk to some Italian-American classics, here's a list of foods that define the garden state.
15 Facts You Didn't Know About New Jersey
There's plenty of history in the Garden State that New Jerseyans don't know about! Here are some things you may have not heard about NJ