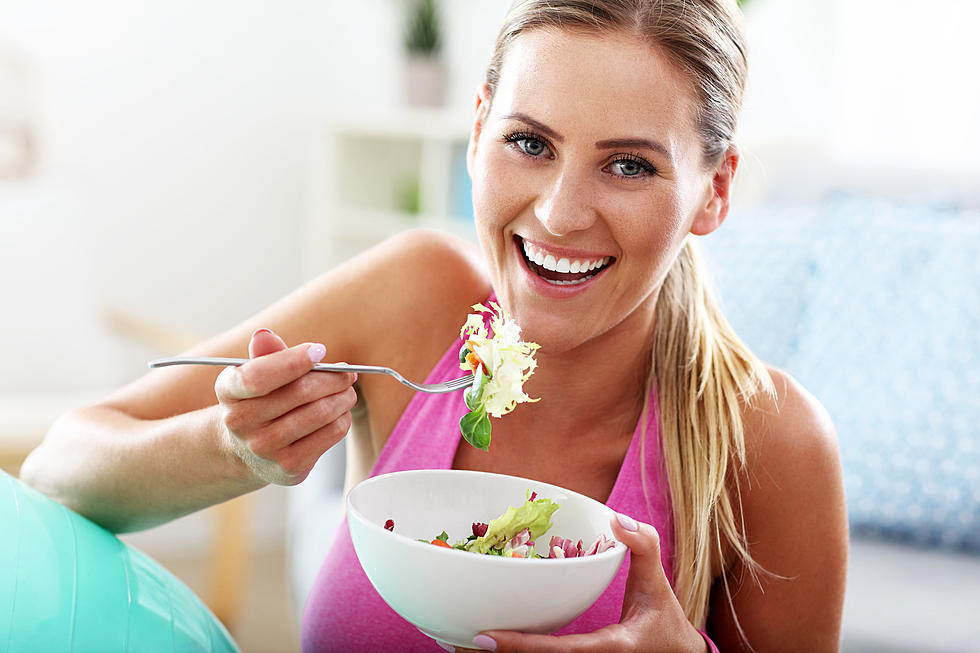 Healthiest states in the U.S. — where does NJ rank?
macniak
New Jersey residents outscore their neighbors in New York and Pennsylvania, and the Garden State ranks as the tenth healthiest state in the nation, according to data services firm Ozmosi.
The Spring Lake-based company looked at a dozen key measures, courtesy of the Centers for Disease Control and Prevention, to come up with its 2023 rankings.
Compared to most other states, New Jersey posted better findings in the areas of cancer prevalence, adult smoking, obesity, coronary heart disease, and depression among adults.
Across the categories, New Jersey recorded a total score of 70.6. Hawaii, the highest-ranked state, received a score of 79.4. Colorado, Vermont, Utah, New Hampshire, Massachusetts, Connecticut, California, and Rhode Island are the other states that scored better than the Garden State.
But New Jersey also fell short in a handful of categories.
"We probably want to do something about the quality of our air," said Beau Bush, president of Ozmosi. "Also, lower cholesterol and more sleep."
West Virginia and Kentucky tied as the least healthiest states in the nation (40 out of 100).
Report a correction 👈 | 👉 Contact our newsroom
LOOK: 20 American foods that raise eyebrows outside of the US
Stac



ker
compiled a list of 20 unusual and uniquely American foods that might raise eyebrows outside the U.S.
LOOK: Here are the states where you are most likely to hit an animal
Hitting an animal while driving is a frightening experience, and this list ranks all 50 states in order of the likelihood of such incidents happening, in addition to providing tips on how to avoid them.
Weird things NJ taxes - and some they don't
In general, New Jersey assesses a 6.625% Sales Tax on sales of most tangible personal property, specified digital products, and certain services unless specifically exempt under New Jersey law.
However, the way the sales tax is applied in New Jersey sometimes just doesn't make sense.
New Jersey puts out an itemized list for retailers that spells out what is, and what is not, taxed.
Perhaps because this is New Jersey, there are some bizarre and seemingly contradictory listings.