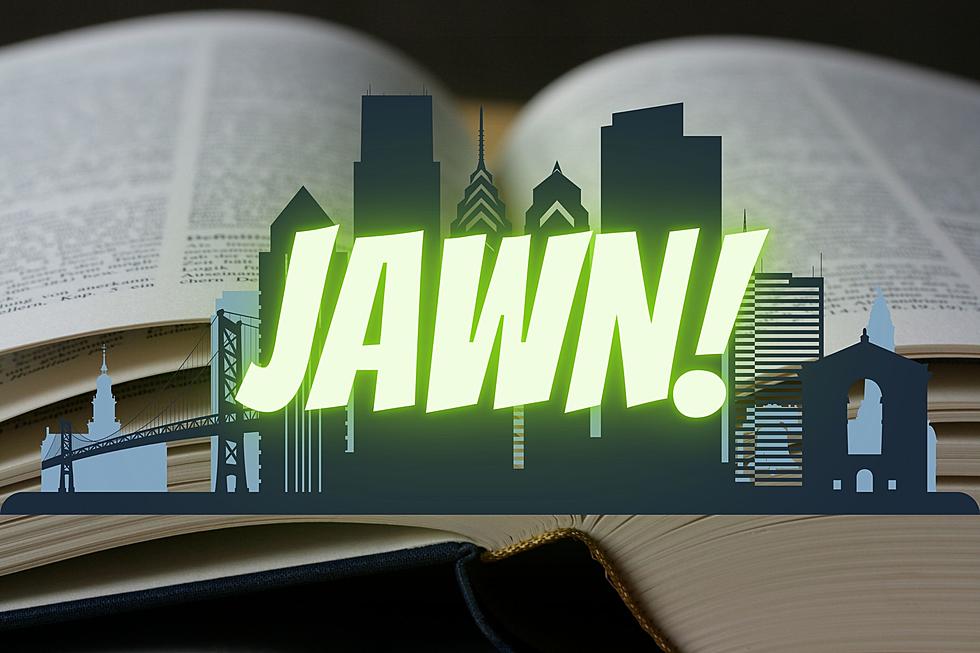 Jawn! It's a REAL Word! Philly Slang Term Officially Added to Dictionary
Thinkstock; Canva
You can legitimately use the word 'jawn' now. The Philly slang term has officially been added to the dictionary.
I can spell it. I haven't a clue how to properly use 'jawn' in a sentence though. You?
Dictionary.com's definition of jawn is as follows: "something or someone for which the speaker does not know or does not need a specific name."
That's still too vague for this Virgo girl over here. I thrive on clarity.
As CBS News Philadelphia points out, 'jawn' is listed as a noun with origins rooted in the City of Philadelphia. So, that's basically a 'thing'. That I can wrap my head around. And it can pretty much refer to anything. ANYTHING.
My friends and family (and chiefly, my co-workers) are going to be so annoyed with me as I continue to work the word 'jawn' into as many conversations as possible. Practice makes perfect, right?
I often run into former Eagles QB Ron Jaworski at Riley's Pub in Blackwood. Maybe I'll ask him to help me with 'jawn' the next time I see him. I mean, he's the maker of his own American Pilsner called Jaws Jawn. He MUST be an authority.
10 Atlantic City Area Sports Bars to Watch the NFL this season
So you're looking for a place to watch the NFL draft. But where? There are plenty of options in the Atlantic City area to watch football with a few drinks.
11 Craft Breweries to Try at the Jersey Shore!