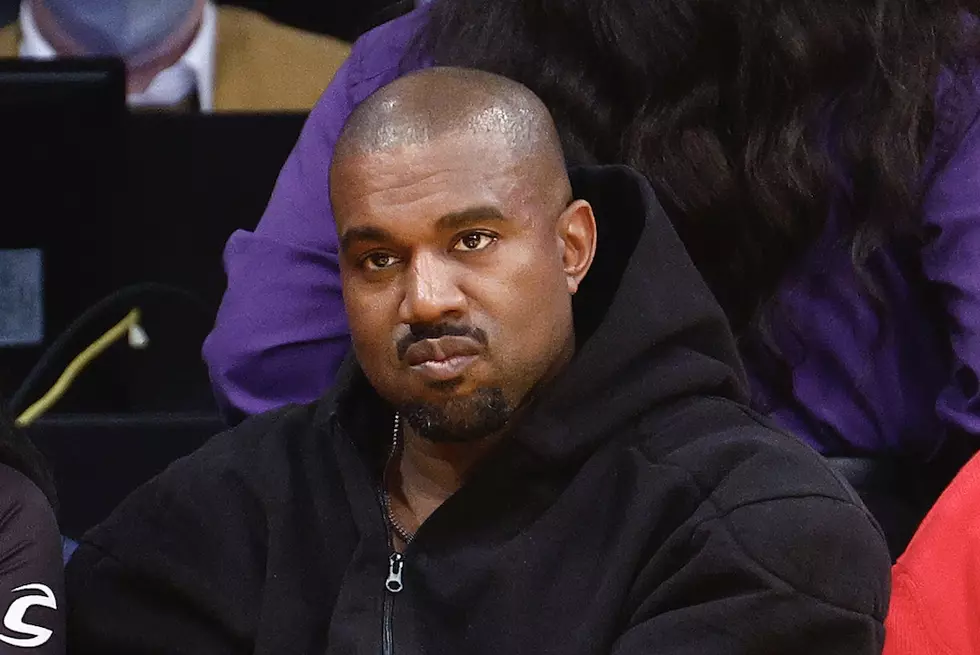 Kanye West Accused of Only Feeding Donda Academy Kids Sushi in Lawsuit
Ronald Martinez/Getty Images
Kanye West is facing more legal issues. The embattled rapper-producer is being sued by two former teachers for racial discrimination.
According to a report on RadarOnline.com, published on Thursday (April 6), two former teachers, Cecilia Hailey and Chekarey Byers have hit Kanye West, his defunct school Donda Academy, and three school directors involved with the institution. The two educators are accusing Kanye and the other parties of violating labor practices as well as racial discrimination.
In their suit, the pair alleges they were the only African-American teachers in the school with Hailey starting her job in November 2022 and Byers starting in January 2023. Hailey claims she immediately witnessed alleged multiple health and safety violations in the school as well as unlawful educational practices. She also alleges that none of the teachers were trained or required to know basic CPR protocols. Hailey added that she brought these to the attention of the school's director on multiple occasions.
The two teachers also alleged in their lawsuit that Donda Academy lacked safety and disciplinary measures in the school as students were being bullied and in one case, a student, who allegedly had a history of bullying in the school, purportedly slapped an eighth-grade student and then tried to assault another teacher.
Furthermore, the teachers said the school didn't have adequate janitorial services or a school nurse. "Defendant West did not believe in cleaning products containing chemicals, so teachers were only allowed to clean with acid water and microfiber cloths. There were no trash cans outside of the classrooms or the kitchen," reads the suit.
Additionally, Hailey and Byers alleged that students at Donda Academy were fed sushi for school lunch.
"Additionally, throughout the entirety of Plaintiffs' employment, the only lunch available for students was sushi, every single day," the pair alleged in their court documents. "Students were not allowed to bring any outside food or anything other than water. It was widely known that Defendant West spends $10,000.00 a week on sushi."
The educators also alleged that Kanye installed weird rules at the school including no crossword puzzles, no classes on the second floor because the Chicago rapper-producer "reportedly did not want children or staff to go upstairs since he was reportedly afraid of stairs" and personnel and students must wear all black clothing.
The women claim in their suit that when they addressed their grievances to the director of the school they were called "aggressive," which they viewed as the person trying to facilitate a stereotype about African-American women onto them.
Hailey and Byers claimed they were fired in March 2023 without just cause; they are seeking unspecified damages.
Kanye West's Donda Academy has come under fire in the past. The school, located in Simi Valley, Calif., reportedly cost $15,000 a year in tuition and parents of students are reportedly required to sign non-disclosure agreements. The school, which lacked full accreditation, closed its doors in October 2022 but vowed to reopen in September 2023.
See Companies That Have Cut Ties With Kanye West