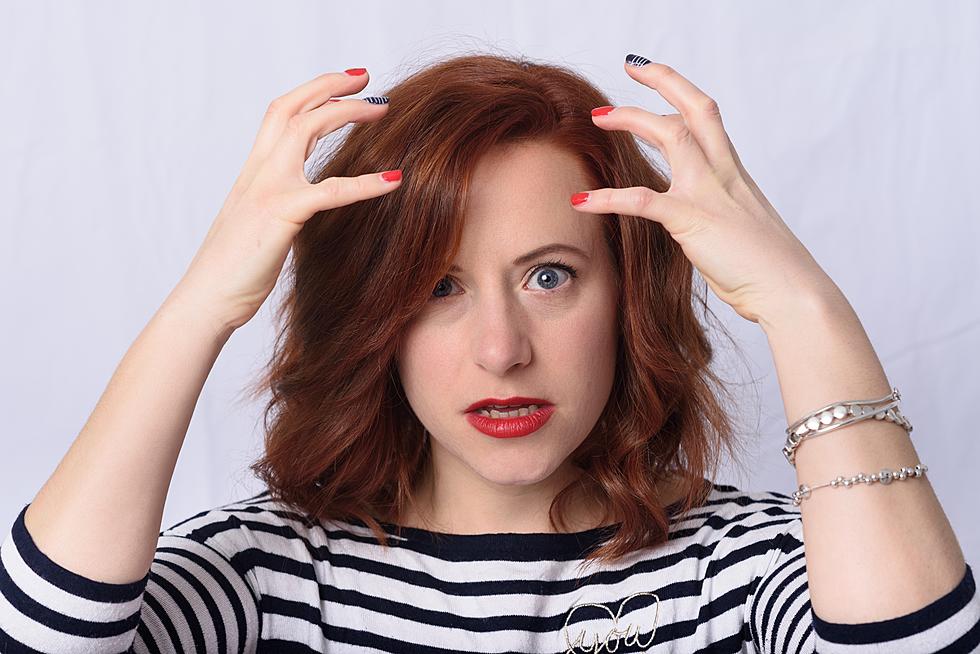 Would You Believe That New Jersey Is Actually Not America's Most Impatient State?
Photo by Julien L on Unsplash
New Jersey is known for a lot of things, some good and some bad, but one thing New Jersey is not known for is an abundance of patience.
If you're looking for people with lots of free time, quiet schedules, and a ton of patience, we're pretty sure the lovely state of New Jersey might not be for you.
As a New Jersey resident, I know I live among the nicest people on the planet. People from the Garden State are wonderful, sweet, funny, and generous, and are some of the most generous people on the Earth.
Here's the thing. Even though we are all of those things, one thing we are sorely lacking is free time. Miss one red light, and you are late for everything the rest of the day. Welcome to New Jersey.
We would love to have the luxury of patience, it's just that the world around us will not afford us that privilege. We are destined to hit traffic, and long lines for something, and someone will try to give us a 20-minute explanation in place of a 20-second answer at some point, and we just don't have the time for any of it.
So, when we hear that a recent report at Moneypenny places us as the 5th most impatient state in the nation, we don't love it, but we certainly saw it coming.
As a matter of fact, we're probably somewhat pleased we didn't rank higher on this list, but frankly, we really don't have the time to think too much about it.
For the record, the states that are more impatient than New Jersey are (from 4-1) Kansas, Vermont, South Dakota, and Iowa. We're not sure what is making Iowans so impatient, but they top all other states in the area of impatience. and all this time we thought it was us.
25 Hysterical Banned Custom New Jersey License Plates
Can You Pass This Simple New Jersey Driver's Test?
Some Of New Jersey's Most Beautiful Spots
Some of the most beautiful places in New Jersey.