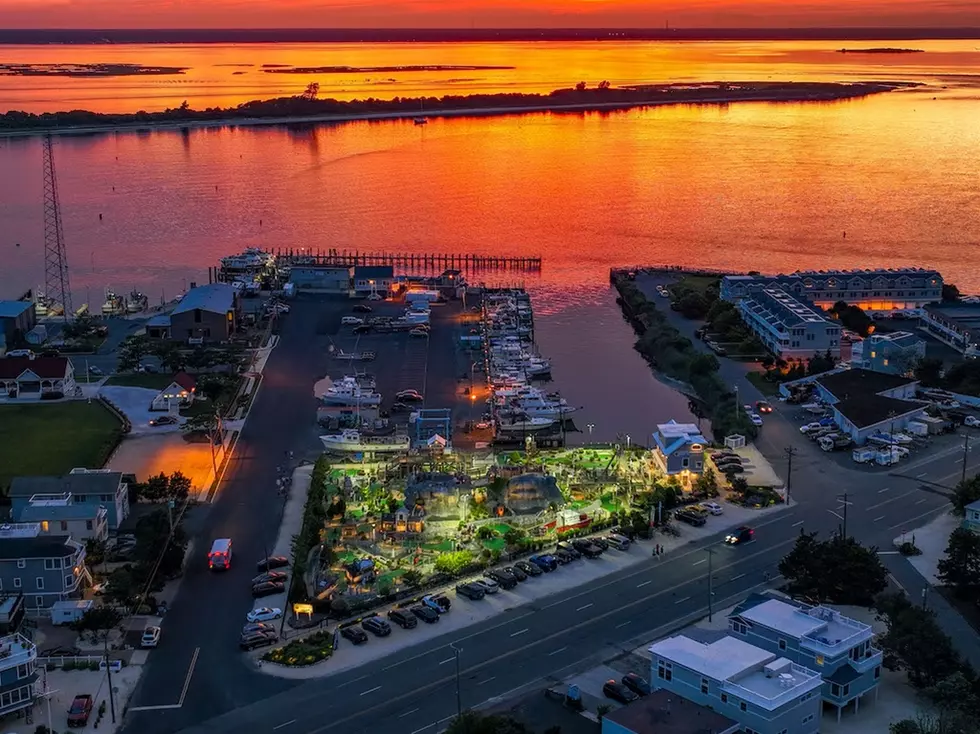 Popular Long Beach Island, NJ Attraction in Limbo After Owner's Death
Jen's Links at LBI via Facebook
Long Beach Island is known for its many great attractions.  There are plenty of great restaurants, lots of boutique shops to check out, and of course, there's the beach. Long Beach Island is also known for being a great vacation spot for families.
Two of the most popular destinations for families on Long Beach Island are Fantasy Island, and Jen's Links, a 36-hole miniature golf course with a magnificent view of the bay. Jen's Links was the culmination of a life-long dream Jennifer Lackland had.  In 2019, Jennifer saw her dream come to life in the form of one of the most awesome miniature golf courses in all of New Jersey.
It didn't take long for Jen's Links to become a destination spot for families to enjoy wholesome fun.  Additionally, Jennifer gave back to the community as a driving force behind a family foundation that helped many.
Sadly, last August, Jennifer passed away unexpectedly.  Now, Jen's Links faces an uncertain future.
In this day when prime Jersey Shore reality is a premium, the acre of land that is occupied by Jen's Links in Barnegat Light is very valuable.
While the property and business are being offered as one, the reality is that its zoning classification makes this an attractive investment opportunity for someone to buy the land and redevelop it into high-end homes.
According to the listing at Joy Luedtke Real Estate LLC, a buyer can potentially build 7 single-family residences on the site.  The property is currently listed at $5.999 million dollars.
Given the work and creativity, and love that went into creating this gem on Long Beach Island, it would be sad to see it torn down.
Watters' World
The LBI Home That Jesse Watters of Fox News Channel is Selling
20 Much-Loved Italian Restaurants in South Jersey
Magnificent Jersey Shore Home is Most Expensive Sold in 2021
Take a look at the most expensive house sold this year at the Jersey shore.