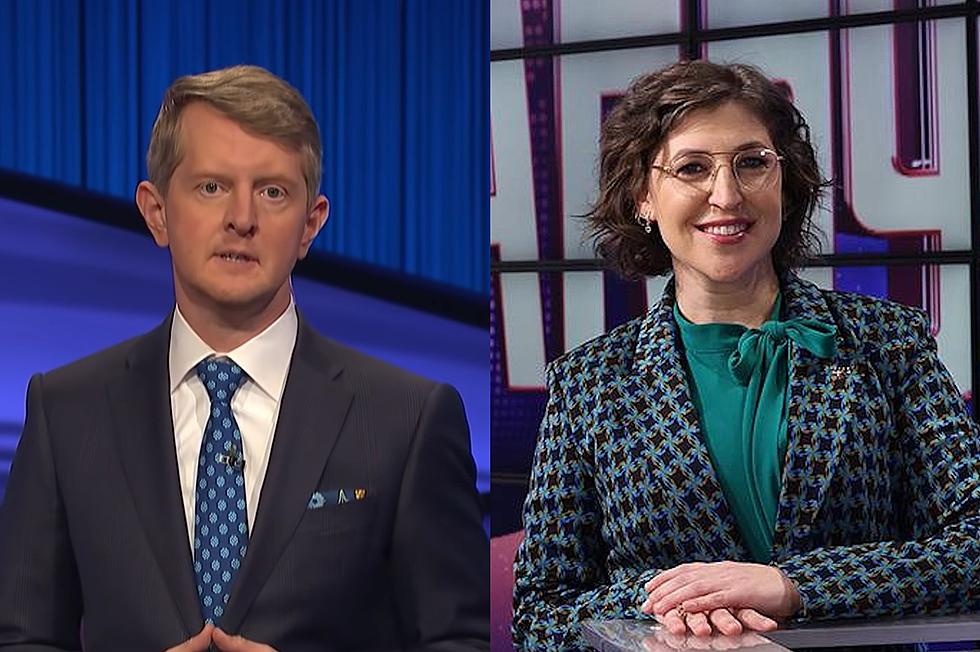 Mayim Bialik Chooses Not to Host 'Celebrity Jeopardy' During Strike
Sony
Mayim Bialik has been hosting Celebrity Jeopardy! since the beginning of its most recent incarnation. But she will not return for the next batch of episodes.
There's no major scandal here, there's no huge incident; according to Variety she's stepped away to show her support for the WGA and SAG strikes. While it might not be immediately apparent, Jeopardy!, celebrity or otherwise, does employ writers to make the show happen. Each clue that appears on the screen is written out by a room of trivia nerds, which honestly sounds like a really fun job. The issue is, these are the exact kinds of jobs that make the strike necessary.
In the meantime while Bialik is gone, Ken Jennings will be taking over. He's currently a co-host on the main Jeopardy show along with Bialik; the pair were chosen to replace longtime series star Alex Trebek after he passed away in 2020. Season 40 of the main show is also being affected by the strikes. The writers on that show are also involved in the WGA strike for fair wages and working conditions, meaning the producers have had to do some extra leg work to make sure things run smoothly.
READ MORE: You'll Never Believe What Classic Video Game Is Now a Game Show
It's been confirmed that all of the clues for season 2 of Celebrity Jeopardy had already been written before the beginning of the strike. That's not the case for season 40 of Jeopardy itself, meaning that they'll be forced to reuse some old clues from previous seasons. In addition, to show support for the strikes, some of the previous seasons' champions are refusing to come back. Champions from Seasons 37 and 38 will be back for a "Second Chance" tournament.
The new batch of Celebrity Jeopardy! episodes will premiere on September 27 on ABC.
10 Movie and TV Stars Who Quit Show Business
These amazing actors walked away from hugely successful careers.