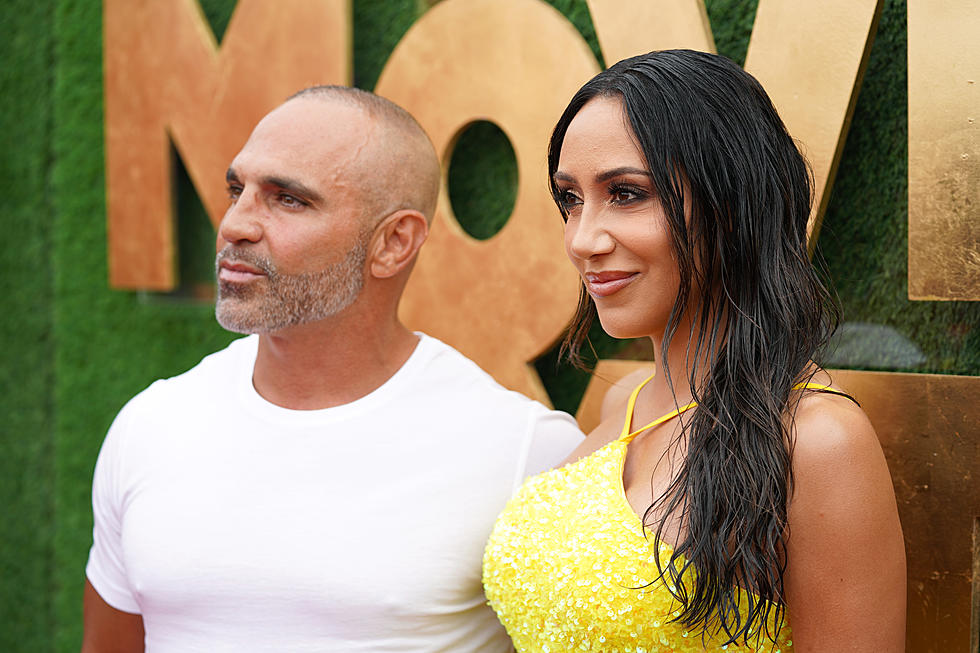 New Jersey Star Faces a $110,000 Lawsuit for Unpaid Materials Used in Mansion
Presley Ann / Stringer via Getty Images for MTV
The Gorgas may have gotten in over their heads with their massive mansion.
Just yesterday, I gave you a look inside The Real Housewives of New Jersey stars' huge Franklin Lakes mansion.  Melissa and Joe Gorga had been building the luxurious home for a few years.
Melissa calls it the chic home of her dreams.  It's got an impeccably organized closet, a huge kitchen for entertaining, and a master bedroom with a marble fireplace.  It's pretty expensive, as you probably gathered.
Joe Gorga is now facing a lawsuit over their new home.  This isn't the first time a Housewives cast member has experienced legal woes.  Joe's sister-in-law, Teresa Giudice, served almost a year in prison for mail and wire fraud charges.
Real Housewife of Beverly Hills Erika Jayne was hit with a $5 million fraud lawsuit after her ex-husband Tom Girardi allegedly scammed his legal clients.  She won that case.  And Salt Lake City Housewife Jen Shah just started a 6.5-year prison sentence for her role in a telemarketing scheme.
According to The U.S. Sun, the Gorgas initially purchased the property for $950,000.  They made some costly updates to the home but allegedly didn't pay the bill for them.  The article goes on to explain that Joe Gorga was initially slapped with a lawsuit for over $30k in unpaid building supplies late last year, but now that number has almost quadrupled.
Per The U.S. Sun, County Concrete Corporation is now suing the Gorgas for $110k in construction materials.  Yikes.  Not much else is known other than the construction company claims they tried to reach the Gorgas but got no response.
Why do people go on reality tv if they supposedly have skeletons in their closets?  We'll be following this case closely.
Step Inside RHONJ Melissa Gorga's Luxurious Toms River, NJ Shore House
RHONJ Melissa Gorga has put her gorgeous Toms River Shore home for sale after making some amazing renovations! Keep scrolling to step inside.
Go Inside the Luxurious Mansion New Jersey Housewife Teresa Giudice Shares with Her Fiance
This Montville mansion will blow your mind!
New Jersey Reality Stars Spotted at BravoCon 2022
Check out all of the Real Housewives of New Jersey stars spotted at BravoCon 2022.