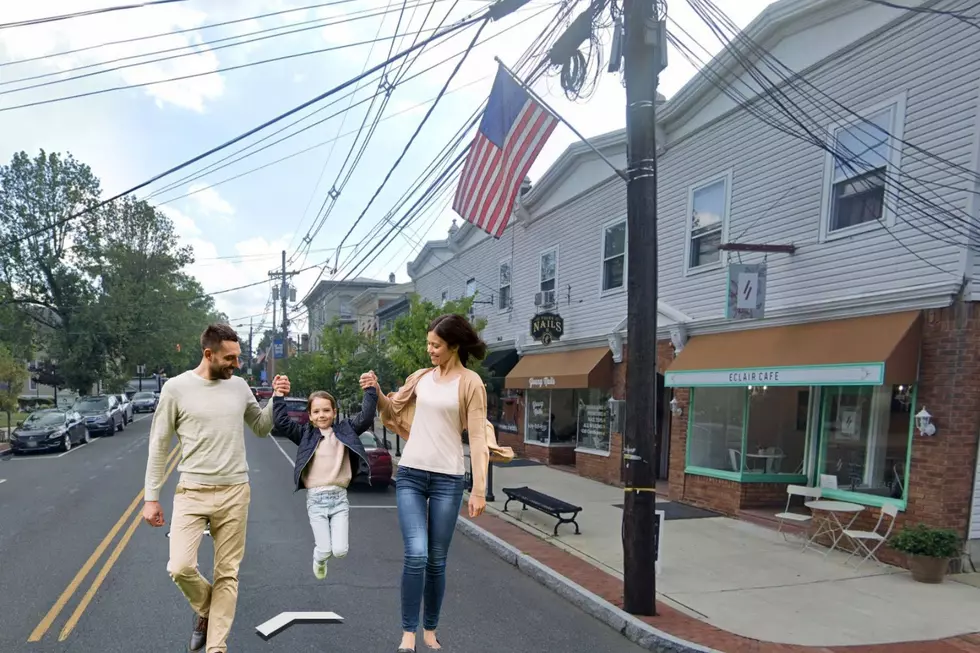 This Is Mercer County, NJ's Most Underrated Town
google earth/canva
I've lived in Mercer County, NJ my entire life and of course, when you bring someone who isn't from the area there are a few places you go. The first is obviously Princeton.
There are such amazing things to do in Princeton for the locals, let alone someone who doesn't have the luxury of visiting and walking around whenever they please.
Of course, there are must-stops there like Thomas Sweets, Halo Pub, PJ's Pancakes, Princeton's campus, and more, but there are also a lot of other towns in Mercer County that are slept on.
There are a bunch of places in Robbinsville, Lawrence, and other towns that are amazing stops you could take someone on a tour of Mercer County, but I feel like there is one town in particular that deserves some more recognition than it gets.
In my opinion, Pennington is for sure one town in Mercer County, NJ that deserves to be hyped up more.
Every time I drive through the town, it's so wholesome and quaint and I feel like not enough people give it the recognition it deserves. To start, it has the cutest little downtown area that is full of local businesses.
There are shops like The Front Porch, Poppy Boutique, and Twirl Toy Shop, which are only a few stores that you can find right on N Main Street. Not to mention the restaurants you can find all around the town like Wildflowers, Sumo Sushi, and Pennington Pizza & Grill.
There's also the Hopewell Valley Vineyards and even the Pennington Golf Center. You can also stop by the famous Pennington Market or even stop by Cream King which is a popular ice cream stop in the area.
I feel like everyone always forgets the gold mines that Pennington holds and it's such a slept-on, wholesome town!
Best Noodle Shops In Mercer County, NJ
There are plenty of restaurants right in our area that have killer ramen, pho, lo mein, etc. These are just a few of the best!
These are the Hottest Pop Concerts Happening in Philadelphia in 2023
2023 will bring some of the best concerts from some of our absolute favorite artists to Philadelphia (including Taylor Swift, Ed Sheeran and P!Nk.). Here's a COMPLETE list of all of the shows (so far) & even details on how you can get tickets to Philadelphia's hottest concerts of 202