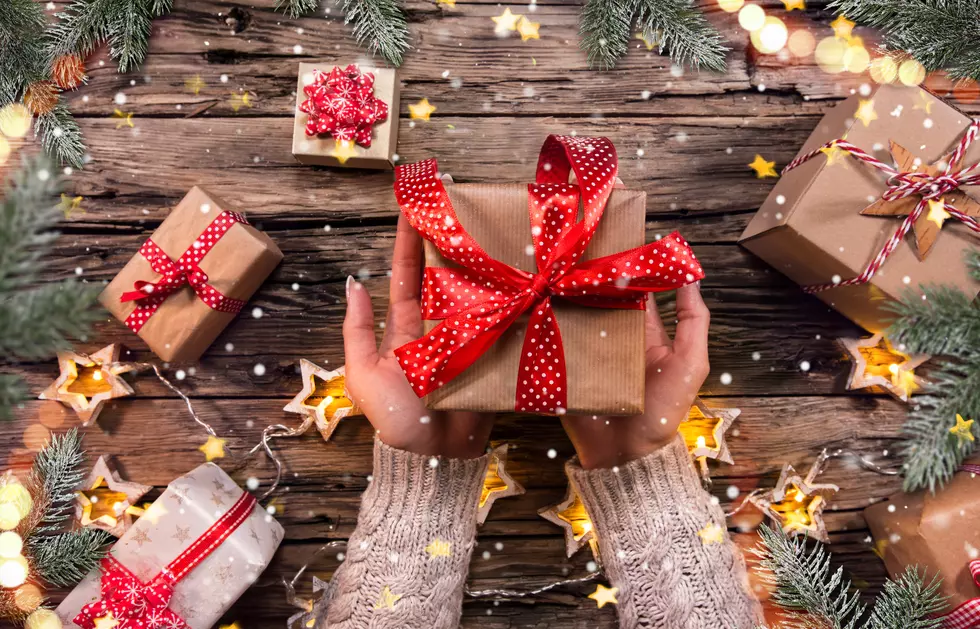 Midnight Madness is Tomorrow in Newtown
Credit: Getty Images/iStockphoto
Newtown is holding their yearly 'Midnight Madness' event tomorrow, December 13th.
If you're not familiar with the event, it's actually pretty cool.
So what the event focuses on is local businesses and holiday sales.
Patch.com states, "Friday is the annual "Midnight Madness"event in Newtown Borough, and many downtown businesses will be offering specials, discounts, drinks, snacks, music and more."
Of course the event takes place at night. It will begin tomorrow at 8 p.m. and will run until midnight.
This seems like an awesome way to shop small and support local businesses while getting great holiday shopping deals at the same time.
Basically, a win - win situation if you ask me.
Patch.com listed all of the businesses that will be participating, check it out below ...
25 S. Denim; Adorn Me; Alternate Dimension Toys; Blossom of Newtown; Newtown Book & Record Exchange; Gigi's Boutique; Giovani's Fine Fashions; Pro Shop of Newtown; Newtown Hardware; Countryside Gallery; DWJ Home; The Salt Cave; Salus Hydrate; The Tubby Olive and more.