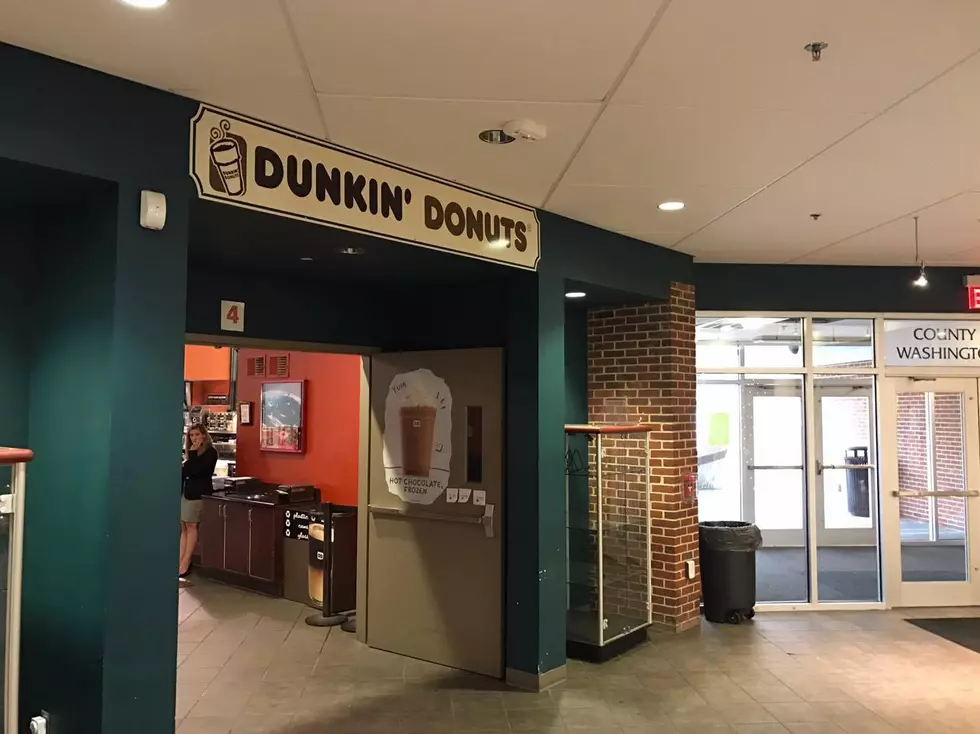 Mondays in May Equals $2 Iced Coffees at Dunkin'
Photo by Justin Louis
Having a case of the Mondays? 
In a post on their Facebook Page, Dunkin' shared that they are making Mondays a little better with $2 iced coffees all Monday long during the month of May!
The post explains that the offer is for DD Perks Members only, but you can become a DD Perks Member just by downloading the Dunkin' app! The post also notes that exclusions apply. For more information, on DD Perks, click here.
READ MORE: See 50 remote jobs that can pay well