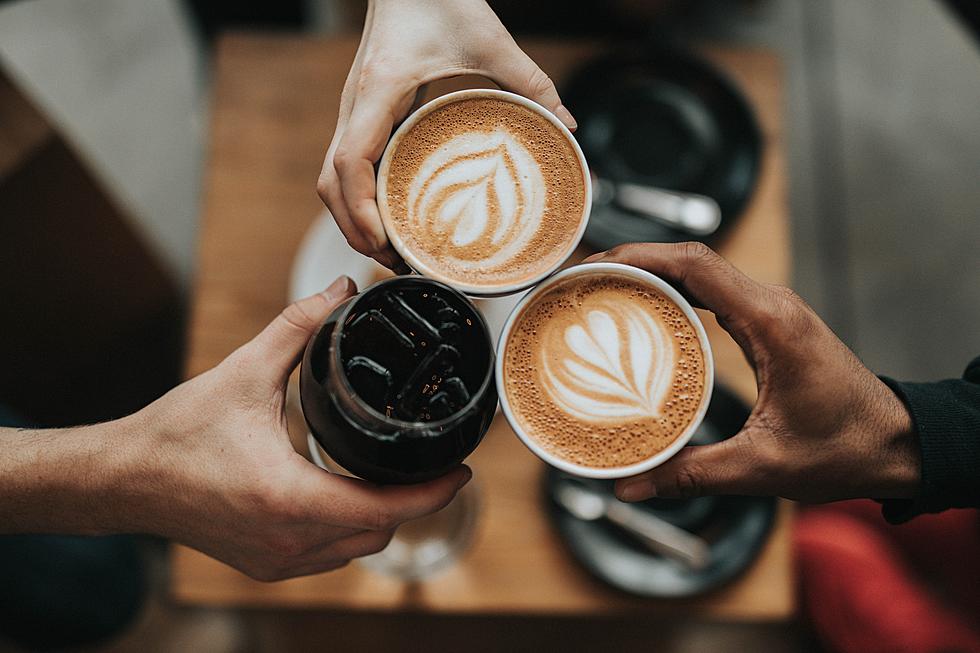 National Coffee Day 2023: Where to Get Deals and Freebies!
Photo by Nathan Dumlao on Unsplash
National Coffee Day is Friday, September 29!
If you're that person who can't function without your mandatory cup o' joe to get your day started, then this is one of the best days of the year!
Whether you like your coffee hot or iced, black or with cream, flavored or plain, there's something to every java lover happy! Personally I prefer to drink iced coffee over hot any day - no matter the weather or the season.
So coffee lovers unite! Here's where you can snag coffee deals and freebies on or around National Coffee Day!
Duck Donuts
Don't sleep on Duck Donuts' coffee! You can snag a FREE medium or hot or cold brew coffee with any purchase!
Dunkin Donuts
Wouldn't be much of a National Coffee Day without Dunkin! Rewards members can get a FREE medium or hot coffee with any purchase.
Krispy Kreme
The donut chains are on a roll for National Coffee Day. Krispy Kreme is offering a FREE hot cold medium sized coffee - no purchase neccessary!
Royal Farms
Rewards members can snag a free hot or iced coffee of any size! 
Starbucks
Starbucks is an absolute coffee titan, but they keep their deals a little more tightly under wraps. Select Starbucks will be hosting free coffee tastings on September 29. Check with your local store to see if they're participating.
Wendy's
Now until Oct 1, you can snag a small hot or cold coffee for just $1. Redeem the offer in the Wendy's app rewards store.
---
Here Are 9 of the Coziest Cafés to Check Out in Central Jersey
The vibes are immaculate at these trendy Central Jersey cafés!
Here Are 11 New Jersey Stereotypes That Are Actually True
We have to admit...these stereotypes are right!