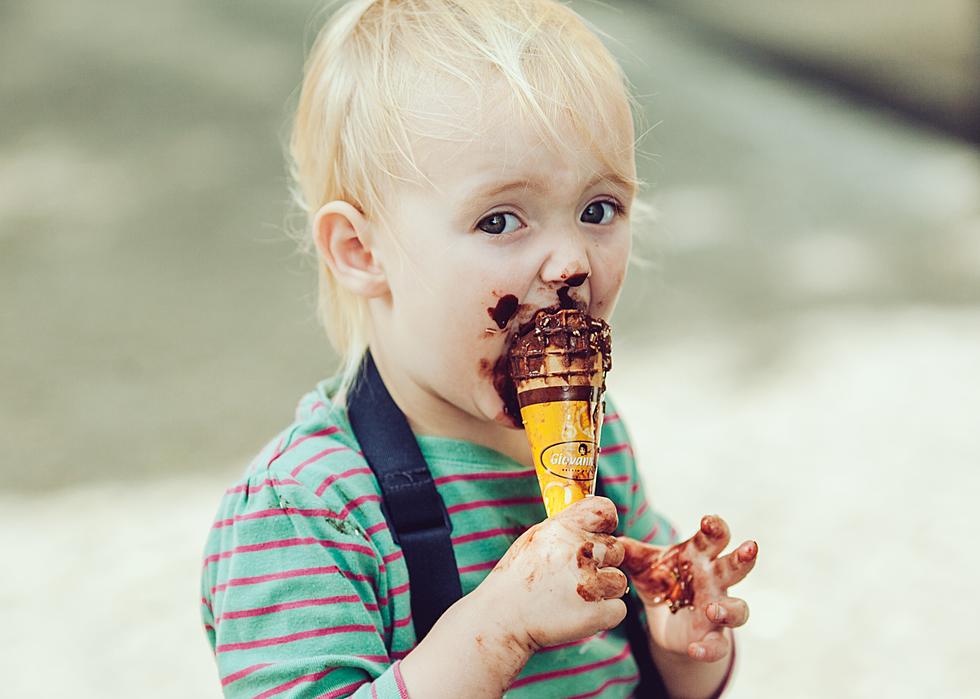 You Can Get The Absolute Best Ice Cream In New Jersey Here
Photo by Ross Sokolovski on Unsplash
One of our favorite seasons is coming to New Jersey. Of course, we are talking about ice cream season. The Garden State loves some good ice cream.
As the warmer weather arrives everything we think about turns to summer in the Garden State. There are so many great ice cream places, that it's nearly impossible to narrow it down to just one as the top ice cream shop in the state.
But that is just what Reader's Digest did. They went all over the state to find what they thought was the best, and for some reason, I just assumed it would be a t the Jersey Shore, but that is not how it turned out.
I love some great Jersey Shoreice cream, so before we tell you the choice made by Reader's Digest, I think we should mention a few of the really outstanding Jersey Shore Ice cream places.
I'm partial to a few places, namely Point Creamery in Point Pleasant, Hoffmans Ice Cream in both Point Pleasant Beach ad Spring Lake and even though it's a bit inland, we can't forget Jersey Freeze in Freehold.
If you want to try the top ice cream in the state according to the Reader's Digest folks, you need to head to Cliffs Homemade Ice Cream in Ledgewood.
It's there you can order one of 70 amazing flavors like Coffee Fudge, Holy Cannoli, and Smurf, just to name a few.
How happy are we that ice cream season is officially here in New Jersey?
Where To Get The Best Ice Cream At The Jersey Shore
Ice cream is VERY important.
This Breathtaking New Jersey Beach Mansion Has the Best Views on the East Coast
Dream House In Point Pleasant Beach