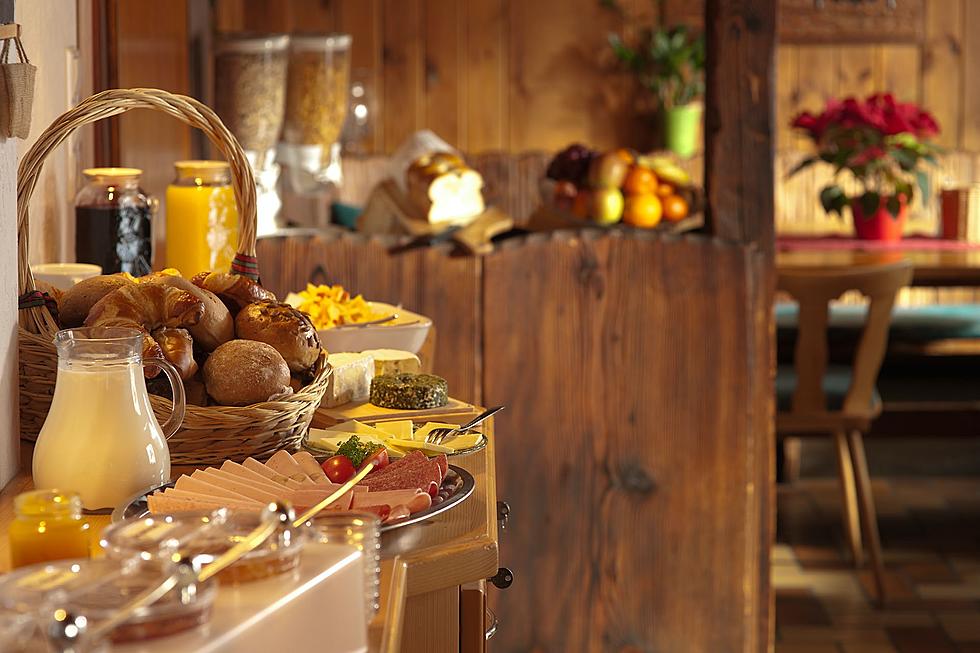 Foodie Experts Reveal New Jersey's Absolute Best Spot For Brunch
Photo by Claudia Viloria on Unsplash
Somehow, spring is the perfect time of year for a really amazing brunch, and now foodie experts are letting you know exactly where the best brunch in the whole state of New Jersey is.
First of all, in my opinion, brunch is the absolutely perfect idea, especially in the Garden State. And I think that for a number of reasons.
Let's begin by reminding ourselves that we are not the most decisive people on the planet here in New Jersey.
We like our choices, especially when it comes to food, and the brunch concept combines great food and the knowledge that we have way more choices than we do decisions.
The other factor that makes a good brunch a very New Jersey thing is that no one in the country knows or loves food more than we do in the Garden State.
Now that we have established that New Jersey and brunch are perfect together, we turn to the foodie experts at Lovefood to find out the best place in the whole state to get a delicious brunch.
In this case, the category is even more appealing. They have named the best all-you-can-eat brunch, and the location should come as no surprise.
These foodie experts chose the amazing all-you-can-eat brunch at Borgata Hotel Casino & Spa In Atlantic City as the absolute best in the whole state.
They say the bagel bar and the desserts are an especially high point in this particular brunch experience which is not to be missed by any true New jersey foodie.
There are also a ton of great local places for brunch, so support them as often as you can. Enjoy your brunch.
Great Places To Get New Jersey Mozzarella
The Top 50 Best Sandwich Shops You Need To Eat At In New Jersey
New Jersey's Best Burger (According To You)
We take our food very seriously here in Jersey. If we're not talking Italian, it's all about who has the most creative, juicy and mouth watering burger in the state. I asked what you thought and you weren't shy!