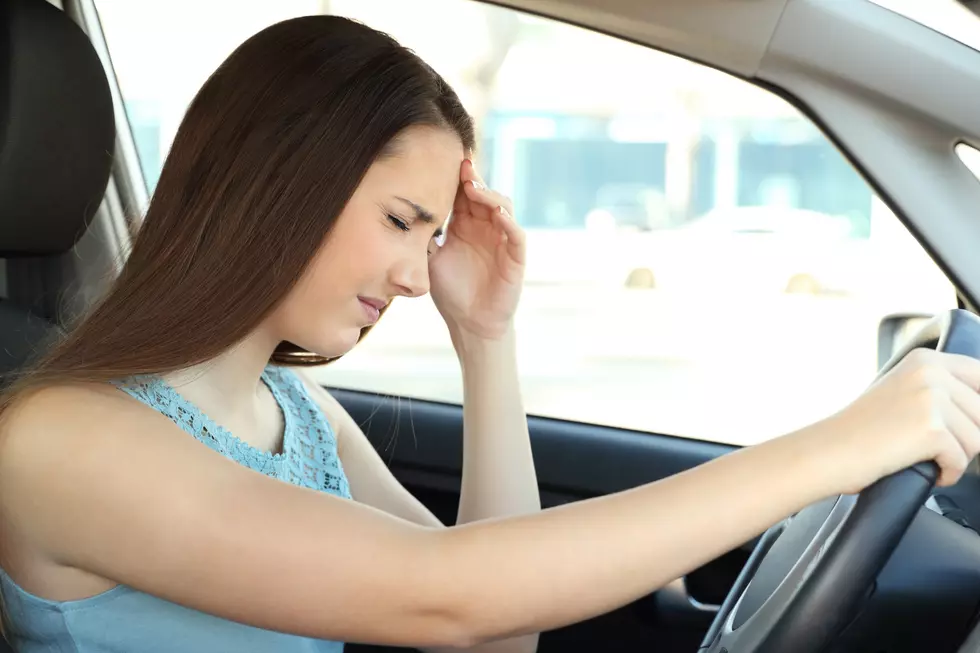 Heads Up, NJ! Car Insurance Costs Are Going Up This Year
Getty Images
If you're a driver in New Jersey, here's a new law you're not going to like.
There's a new wave of laws that have gone into effect in New Jersey in 2023, and this one is by far one of the most unpopular.
In this new round of laws now in effect in New Jersey, one controversial law is raising the cost of car insurance that will affect over 1 million New Jersey motorists.
Bill S481 "Requires automobile insurance policies to provide certain minimum amounts of liability, uninsured motorist, and underinsured motorist coverage."
How much more will car insurance cost for those affected in New Jersey?
On average, those affected by the cost hike will pay about $125 more per vehicle, per year, which comes to about an extra $10.41 per month. The minimum amount of liability coverage went up from $15,000 to $25,000 in 2023. And then in 2026, the minimum will hike up again to $35,000, according to NJ.com.
How many people will be affected by the increased insurance cost?
The New Jersey Department of Banking estimates this new law will impact between 1.1 million to 1.2 million New Jersey drivers. For context, there are about 5,970,000 private passenger vehicles insured in New Jersey.
When will the law go into effect?
The law went into effect Jan 1, 2023. 
So if you see an increase in your monthly car insurance bill, don't be surprised. If you have questions about your bill, get in touch with your car insurance provider.
---
NJ mayors who make 6-figure salaries
As of 2023, there are at least a dozen full-time mayors around New Jersey making six-figure salaries for their positions.
Newark, Woodbridge and Elizabeth have helped lead the pack. Jersey City, Paterson, Edison and Wayne more recently adjusted their pay for the elected post.
See the Must-Drive Roads in Every State