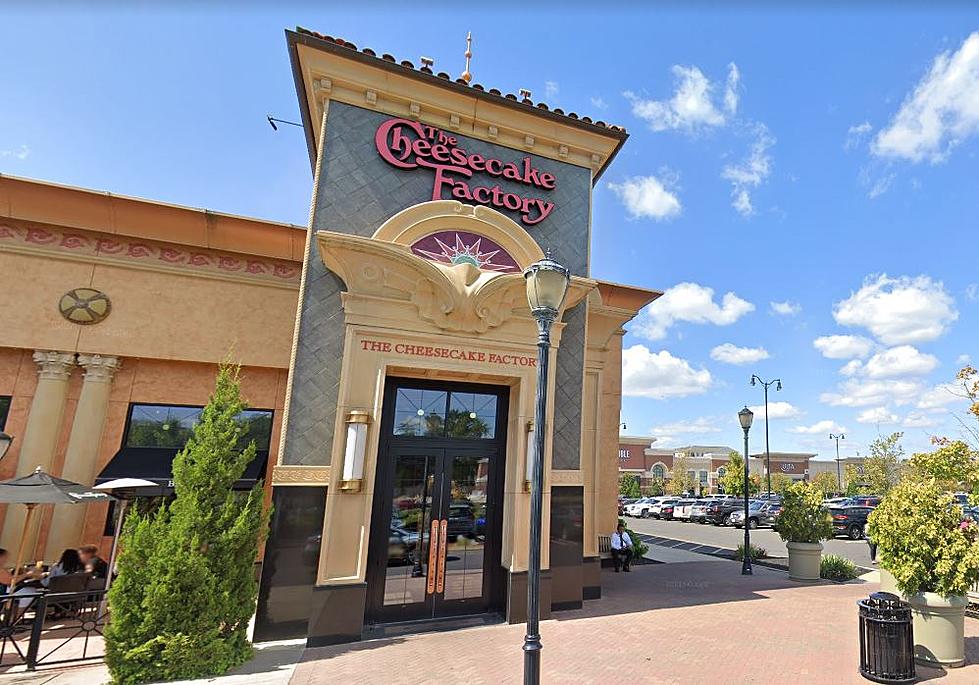 Now Available at Grocery Stores…Cheesecake Factory Ice Cream
Credit: Google
The popular restaurant chain, Cheesecake Factory, has just introduced a brand new line of ice cream flavors that you can find at local grocery stores.
Cheesecake Factory says, "Cheesecake lovers no longer need to choose between a slice and a scoop; now you can have both in one delicious dessert!"
Each flavor has "real cheesecake ingredients incorporated right into the mix."
Stars Who Were Tested for the Coronavirus