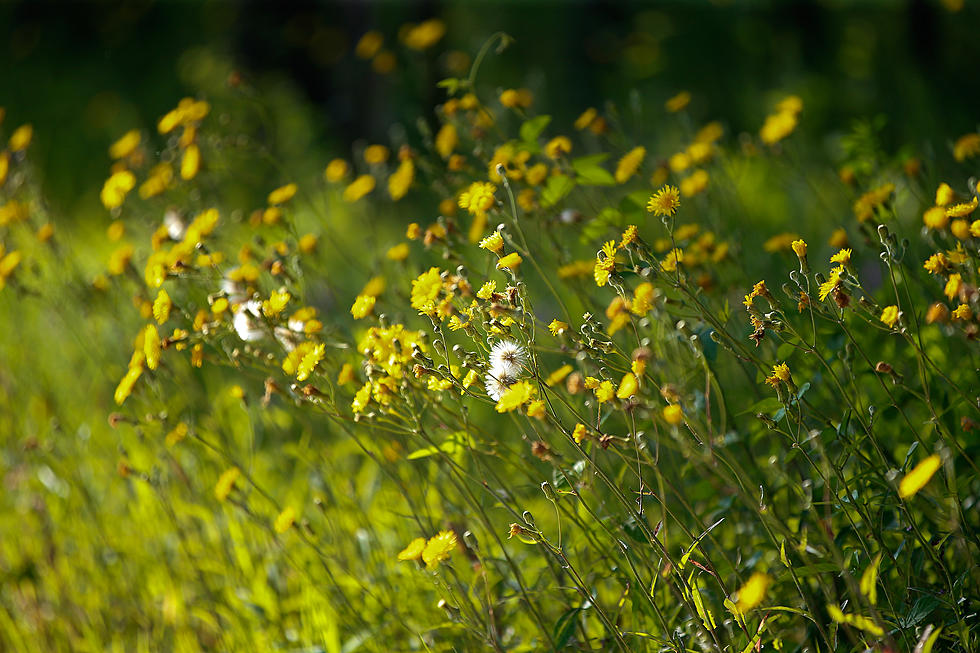 You Can Buy Those Flowers You See on the Side of the Garden State Parkway
Credit: Lintao Zhang / Getty Images
Has your mother, grandmother or significant other ever said, "Oh look at the flowers on the Garden State Parkway, they are so pretty." Maybe they have said it, but you weren't really paying attention.
Now that we are getting closer to Mother's Day, you can be the real champion and look like you pay attention to details by getting them those pretty flowers from the parkway.
You're probably wondering how is that possible, right?
Well believe it or not you can have your front yard looking like the Garden State Parkway because according to GSPWildfireFlowers.com you can purchase the seeds from them.
"You can bring these same beautiful Garden State Parkway wildflowers and the accompanying birds, butterflies, and pollination insects to your own yard and garden," the product description says.
One of the products that they offer is the GSP Wildflowers Annuals which include: mixed cosmos, yellow cosmos, and plains coreopsis. The 1/4 bag will cost you $9.99. The other option, at the same price, is GSP Wildflowers Perennials.
Who would've thought that you can have your house looking like the Garden State Parkway?